Marine Flexible Solar Panel for Sailboats
Views:26 Author:Site Editor Publish Time: 2020-07-09 Origin:Site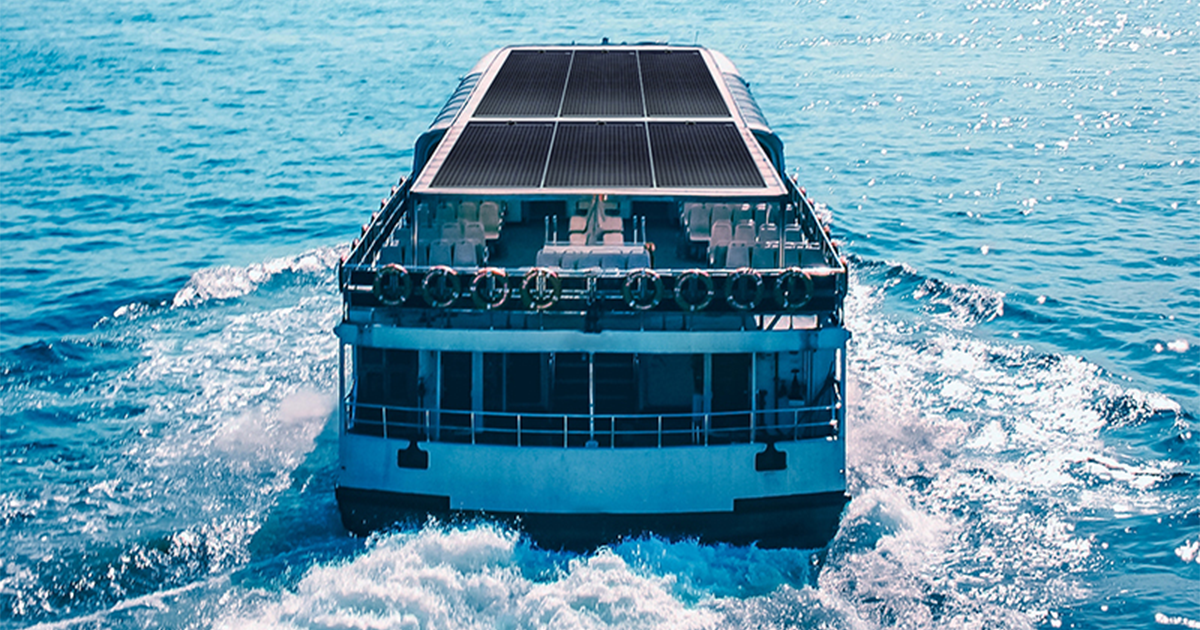 How to keep the batteries recharged is a big issue for ship owners. The electrical requirement for lighting, cooking, and refrigeration to keep a few drinks cold would drain the batteries. The only way to charge the batteries was to run the engine, and they had to run their diesel at least 30 minutes twice a day just to keep the batteries charged. But this could cost much.
Thankfully, there is an alternative method that allows you to save power and keep the battery fully charged. You can consider getting a solar panel to charge it.
Flexible solar panels are an increasingly popular option in recent years. Do you want to install flexible solar panels on your boat? The sun shines on the solar panel, and it generates electricity to charge the batteries. That sounds great, right? With solar panels, we only need to run the diesel engine to charge the batteries on cloudy days. The solar panel starts charging when the sun rises. Solar panels are the cleanest and quietest way to charge the batteries.
You don't have to worry know little about solar panels. Sungold has designed a semi-flexible solar panel that is perfect for marine boats. The product has a variety of specifications, ranging from 30W to 200W, which can completely meet your needs. We think boat owners will like it so much.
Sungold's LEE series of semi-flexible solar panels use premium monocrystalline or Sunpower solar cells to ensure 22.42%-22.60% of conversion efficiency. They are fully encapsulated in ETFE material to ensure long-lasting water resistance and weather resistance. A special patented material is built-in to protect the solar cells from hail impact.
The semi-flexible solar panel is available to bend 15 degrees, which means they are able to curve very slightly over a deck or wheelhouse. They are available to withstand the aggressive nature of saltwater, and typically suitable for commercial applications and yachts. They are also perfect for RV, cabin, tent, or any other irregular surfaces..
Overall the product looks nice. Unique frameless design and metal reinforced mounting holes make it easy to install. Special texture increases light transmittance. The waterproof surface makes it free from maintenance, just rainfall can clean the dust and dirt due to its nonstick surface. Besides, it is very thin and lightweight, 80% lighter than a conventional solar panel, making transportation and installation extremely easy. The solar panel and junction box are waterproof, ideal for outdoor use in all weather conditions.