One World, One home, Make blue
Solar panel manufacturer committed to low-carbon life
Founded in 2008, Shenzhen Sungold Solar Co., Ltd. has always led the way with high-performance photovoltaic modules that can handle harsh environments.Sungold has developed a wide range of adapted products for RVs, yachts, outdoor applications, balcony systems and camping.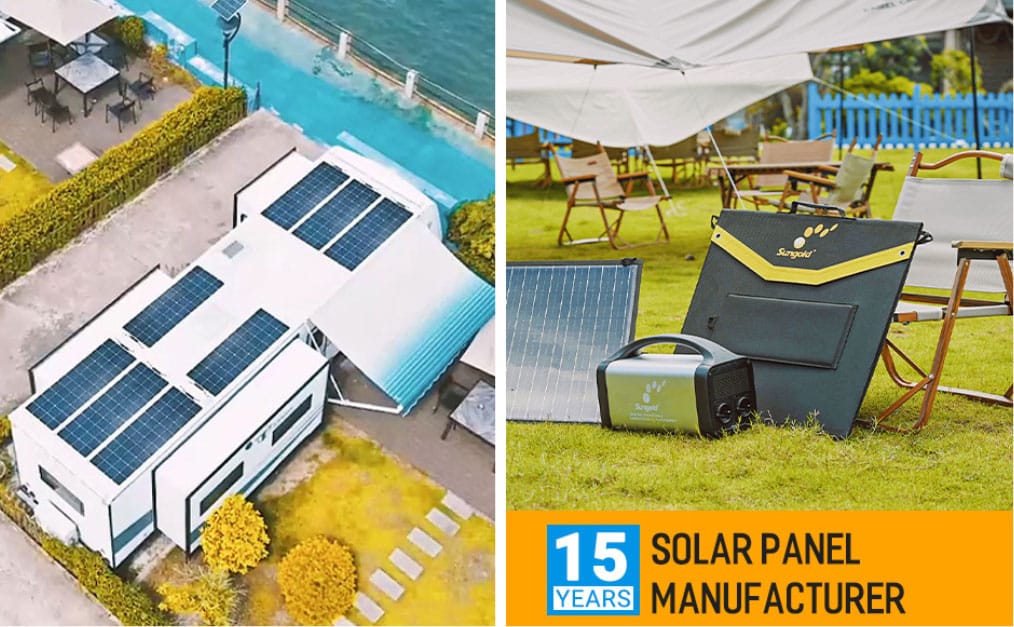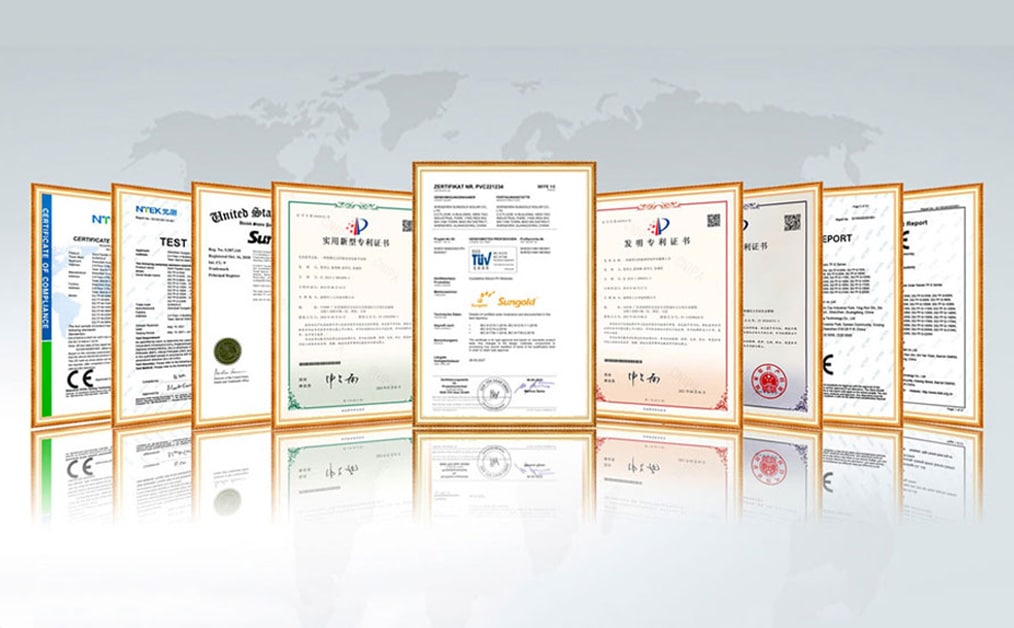 With 15 years of rich experience, Sungold products have passed TUV, UL, FCC, CE, ROHS and other European and American product certifications, as well as earthquake and hail resistance certification and IEC 61701 (salt spray) certification. We have also passed ISO9001 quality management certification and ISO14001 environmental management certification.
Sungold has advanced production equipment and a mature management system, and can customize and design high-quality solar panels according to customer needs. Product innovation is one of Sungold's most important driving forces.
Of Professional Manufacturing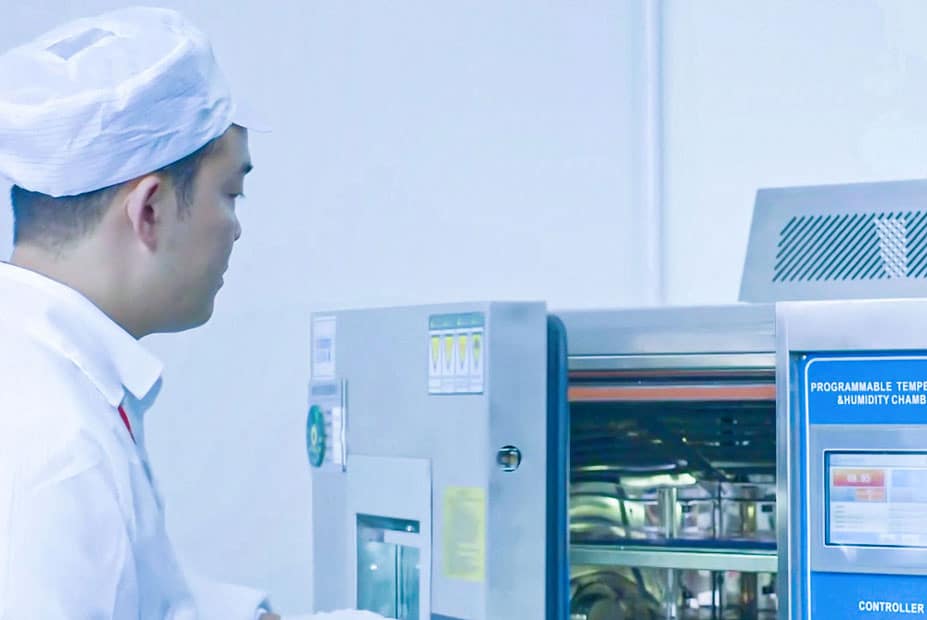 Sungold insists on independent research and development, attaches importance to PV forward-looking technology, and drives progress with technology. At the beginning of the solar development road, we decided to focus our development direction on the solar application market and build our company's fist products around this market. Sungold started its R&D from rigid modules, entered the portable modules market with glass folding solar panel design, and then launched lightweight solar modules. We continue to innovate so that generations of high-efficiency solar products can be presented to you.
Sungold has accumulated 15 years of professional solar panel manufacturing experience, with a photovoltaic product laboratory that meets national standards, automated large-scale equipment, and a professional quality inspection team to ensure product quality in all aspects.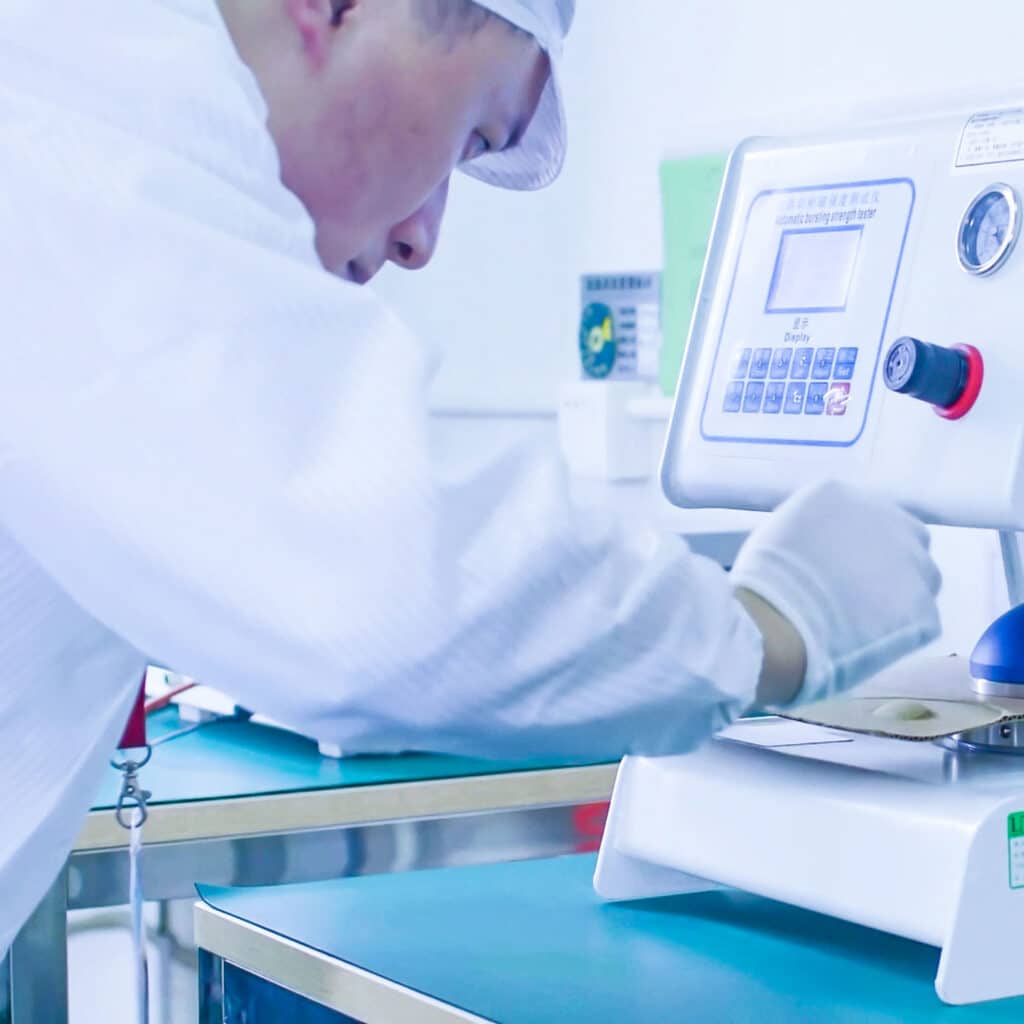 photovoltaic product laboratory
automated large-scale equipment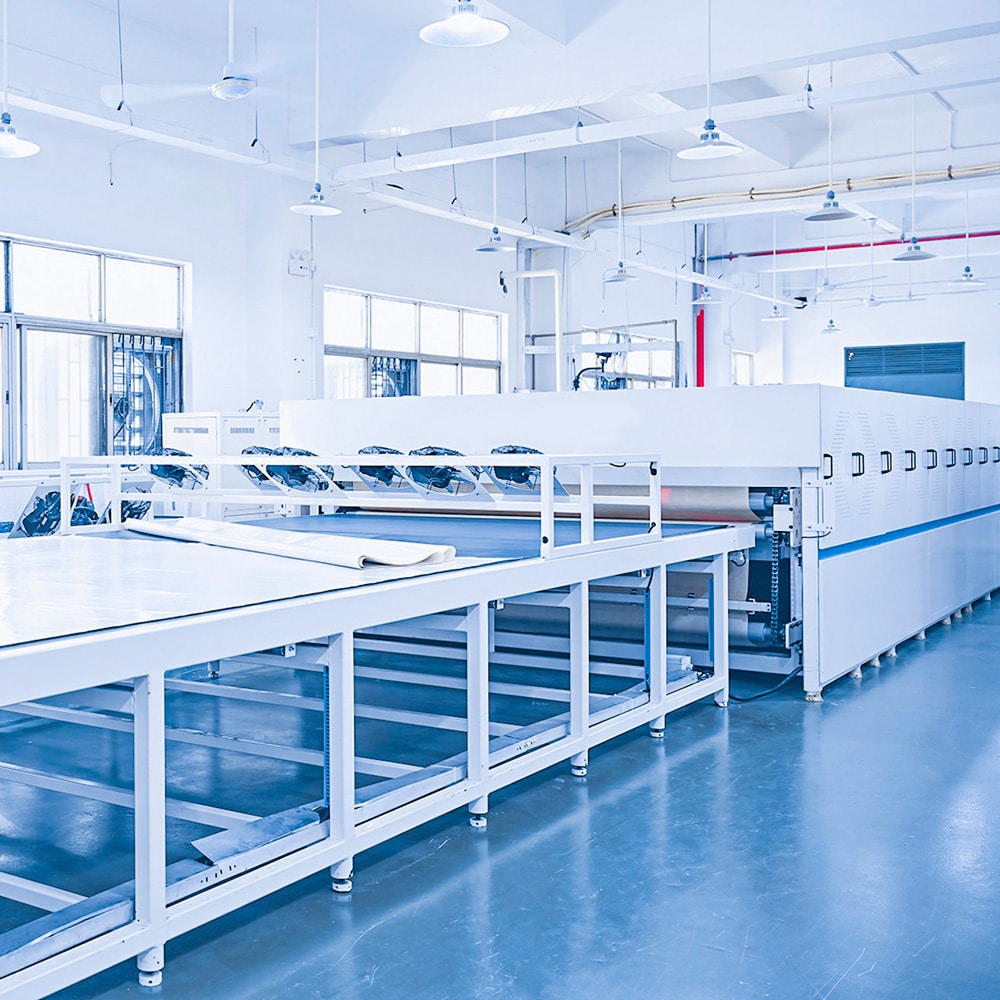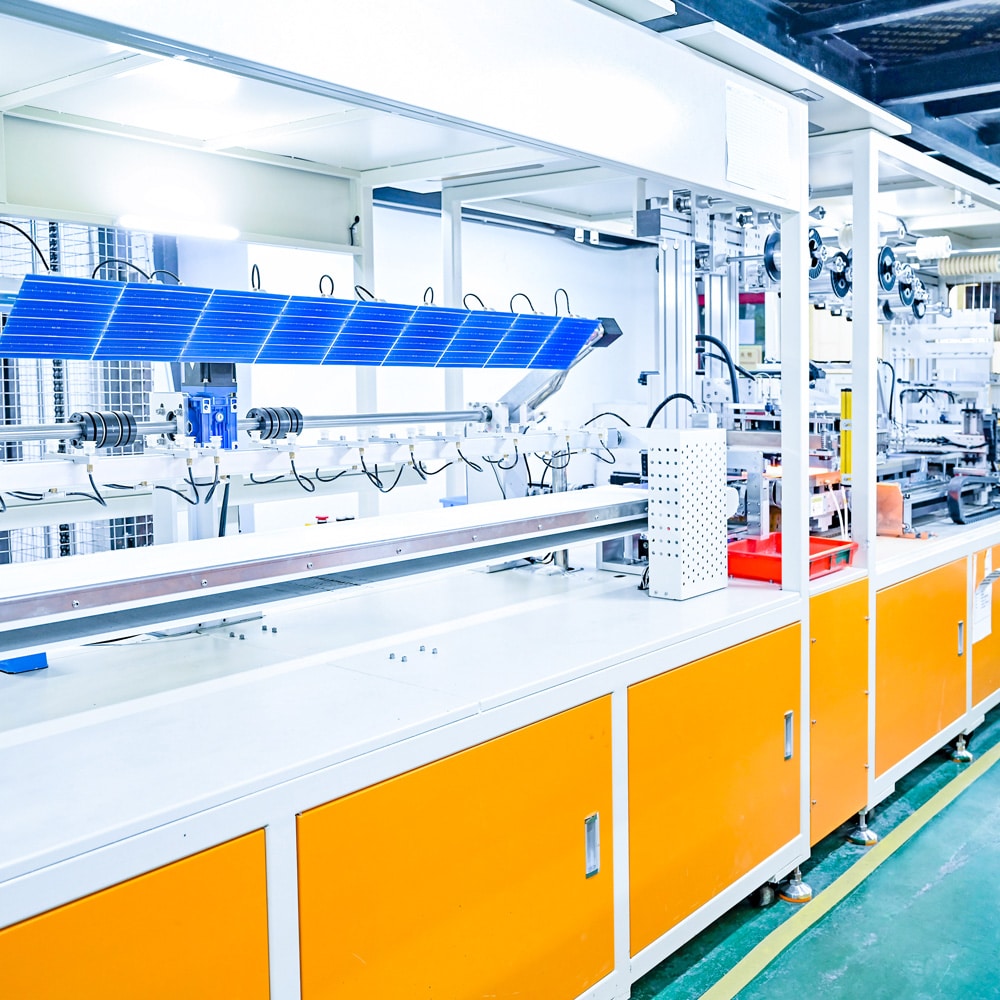 All Sun Runs Into
Sungold!
Sungold flexible solar panels use the world's first patented material for greater durability. The solar panels use A+ grade mono cells for highest power output.
Also, Sungold's products utilize industrial-grade PV materials.The Hi-Power series, HP-B series and TF series solar panels have passed the IEC TS63163 certificate for the first time. It makes solar panels even more worthy of brand customers. Combining all this amazing technology, Sungold solar panels excel in many practical tests.