The 12AWG Solar to Solar Adapter supports 15A of current and is excellent for charging high capacity portable solar generator power sources.
Widely Usage: Solar panel wiring plug and play for connecting solar panel and solar generator, universal for all solar panel with MC-4 connector. You can use it to connect sungold 100W-400W solar panels and solar generators.
Quality Materials: Quality materials ensure stable transmission, the wiring is weatherproof and designed to withstand extreme heat and cold.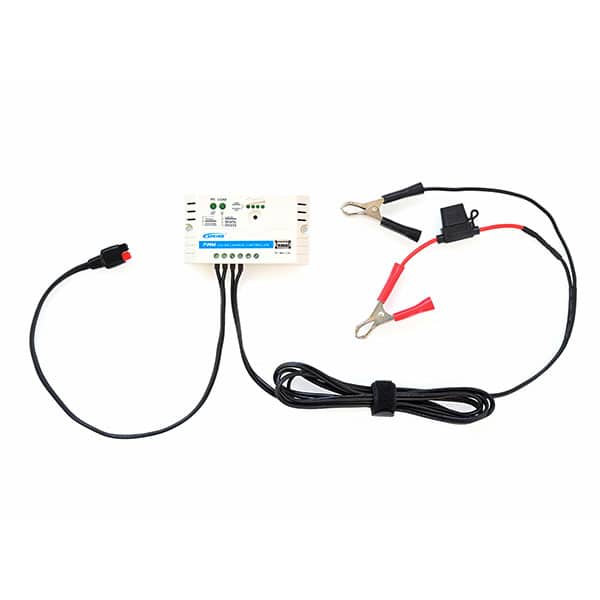 12AWG black parallel cable 3m cable length + controller(LS2024EU)+ Alligator Clip+15A Fuse(with Velcro)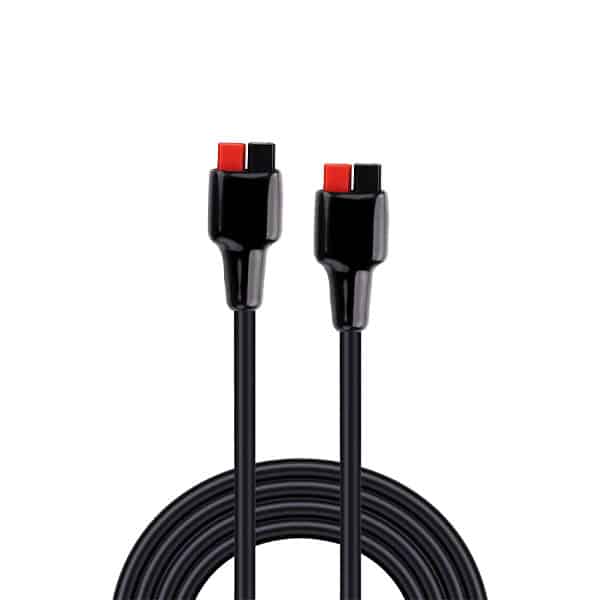 12AWG black twin core cable 3m wire length small Anderson turn small Anderson(with Velcro)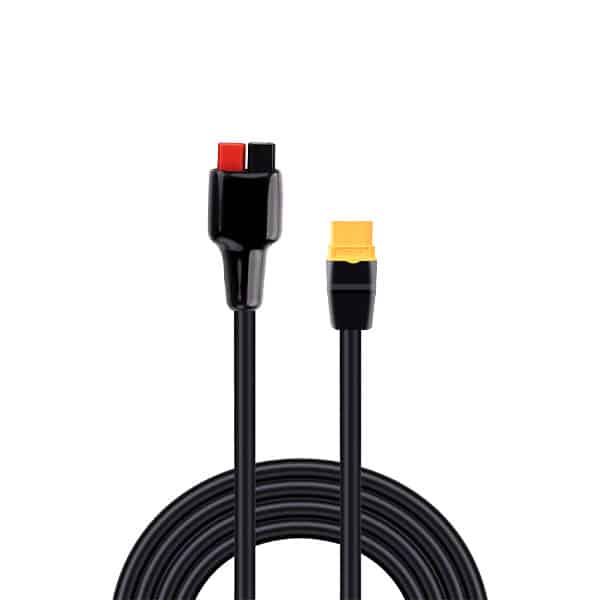 12AWG black twin-core cable 3m wire length small Anderson turn XT60H-F female(with Velcro)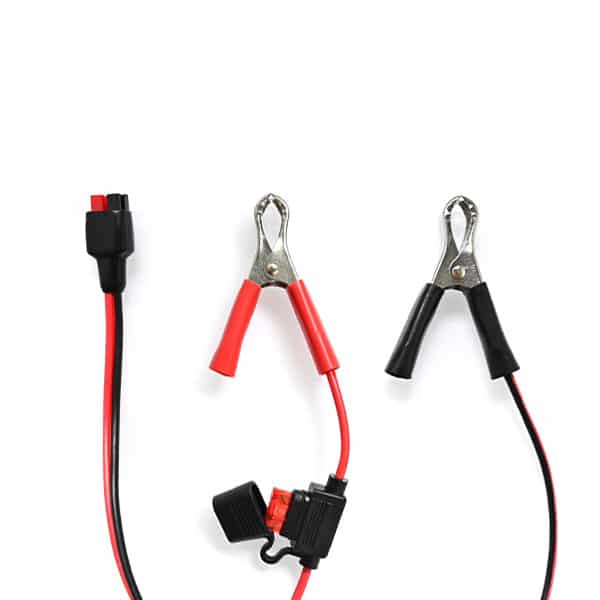 12AWG red and black parallel cable 3m wire length small Anderson to MC4(with Velcro)