One World, One home, Make blue
Solar panel manufacturer committed to low-carbon life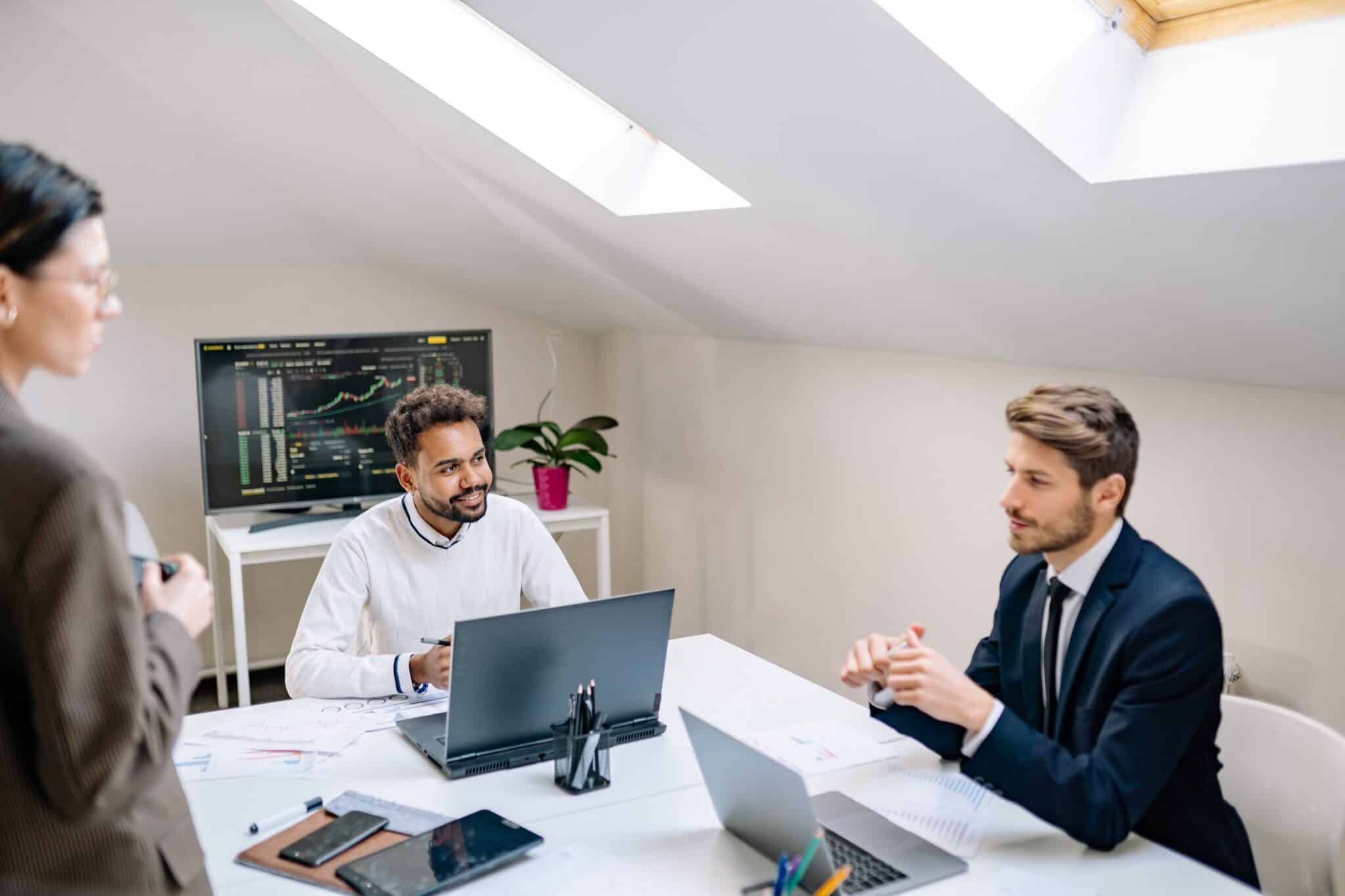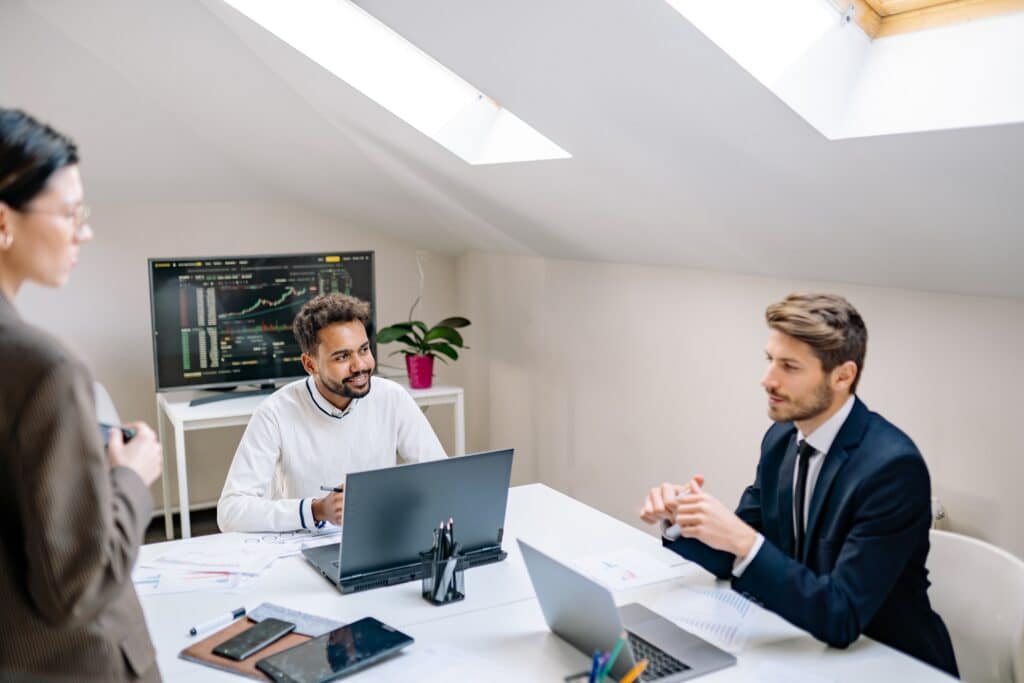 See what our customers say. Find out if our customers are satisfied with our products and services.
Sungold always analyzes and considers our customers' needs from their point of view, not from our own interests and perspectives. We respect and defend the interests of our customers as fully as possible. At the heart of our way of working is a focus on building strong relationships with our customers.
Customer Satisfaction Survey
82% of customers recommend Sungold
Here are the results of Sungold's customer satisfaction survey last year.
75% of our customers said they were satisfied with our speed of delivery. 79% of our customers confirmed that their needs and questions were handled with patience and care by our service team. 82% of our customers said they would do business with Sungold again.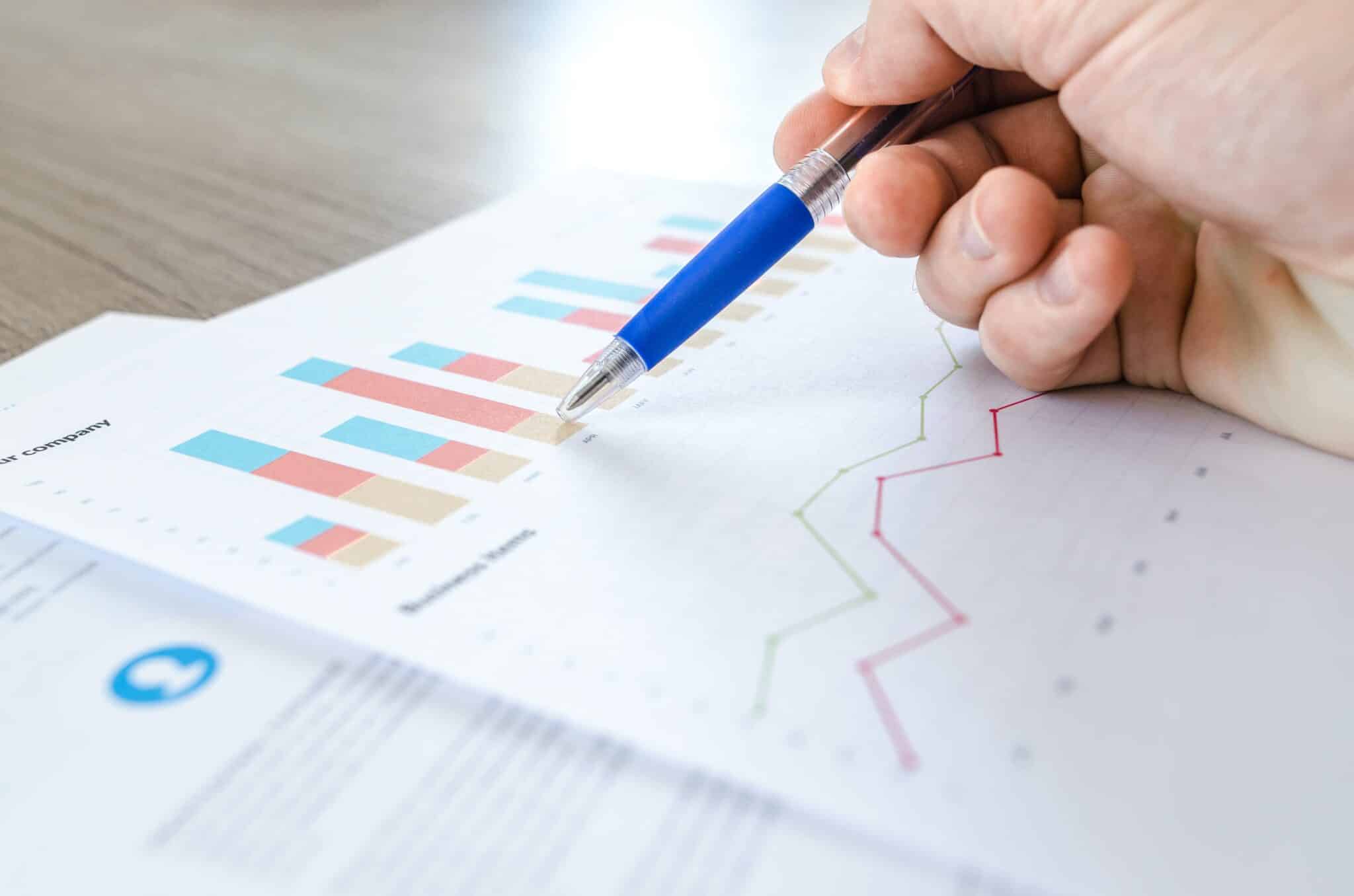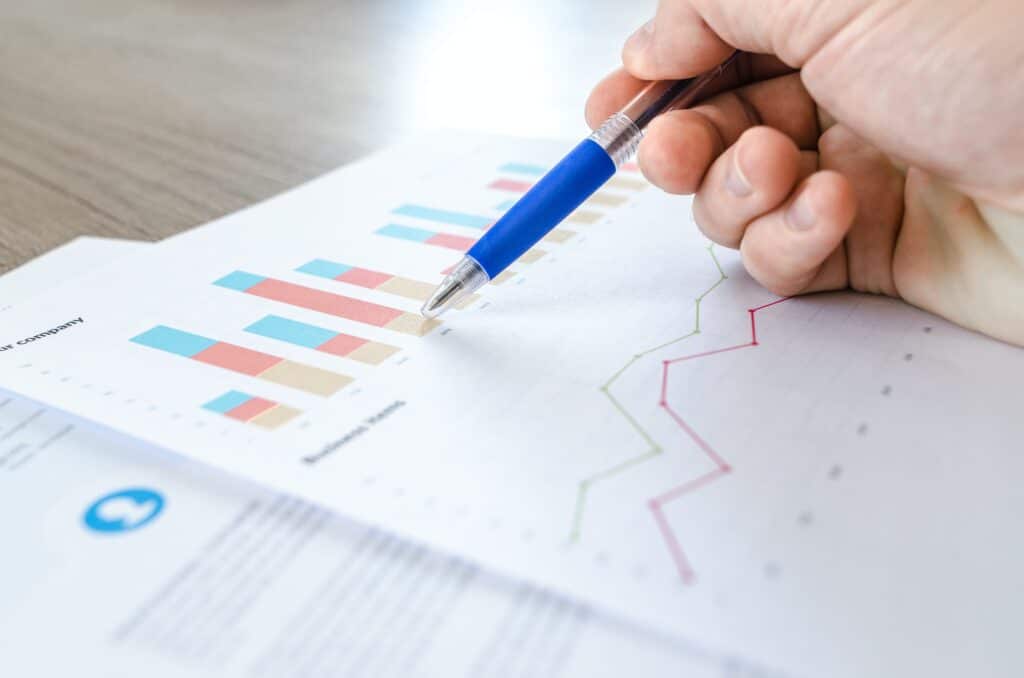 What our customers say about us and their insights are important to us. If you would like to share them widely. We'd be very happy and proud. See what they have to say!
I received the Winner bag series of solar panels from you. They look great and arrived in great condition. I have been testing them for a few days and like them. I was even more pleasantly surprised to get a confirmed price from you for some of the flexible folding solar panels. I want to use with the new online charge controller. And I don't need the plastic handle part on each solar panel, nor do I need it to run at 5V via USB. You responded quickly, customizing the product I needed specifically for me at a very affordable price. It was a pleasure to work with you. When I need solar panels afterward, I think I'll be the first to consider Sungold.
After receiving the Sungold SPC-TF series portable solar panels. Our dealers unanimously said: The solar panel is cool. It is covered with well-made canvas-like fabric. It comes in several sizes to choose from, making it easy to fold and store. I like that it's waterproof and portable. The surface of the solar panel is also made of ETFE material, which can be designed with different patterns, which is beautiful and also protects the surface of the solar panel from scratches, water, etc. It is also very cost-effective to order in bulk.
I am impressed with Sungold's after-sales service. Previously, I encountered technical problems and could not find a unique controller for caravans. Kiki and Daisy helped me find it and provided a complete system design solution for my customer. It was a pleasant surprise and it was a pleasure to establish a long-term relationship of trust right away. Sungold always goes to the customer and can provide timely feedback and solve problems.
Sungold is definitely worth your expectations. I wanted to use solar panels on my boat, but I didn't know enough about solar panels either. Sungold's service person was very professional and patient and told me the difference between ETFE and PET surface materials. PET material will not change color under UV, but PET will deteriorate and break down after a long time of use. My solar panel surface materials are made of ETFE surface. When the products arrived, I was very satisfied. They look really beautiful. I installed them according to the standard and it was easy to install them. They are very sturdy and durable, and now provide power to my boat. Nice experience!
I learned about the Hi-Power series of shingled portable solar panels and was very interested in them. After speaking with Choice, I tried to purchase a sample of the solar panels. These solar panels are well-constructed, lightweight, and compact when folded. The solar panels have MC4 connectors and are waterproof to IP67. In actual use, these 100W panels produce an average of about 80W of power - great! I continued working with Sungold and subsequently purchased the solar panels in bulk. Sungold was also very prompt and shipped quickly. The solar panels were beautifully packaged in flat cardboard boxes, and the layers were packed perfectly without any problems. Overall great panels! Love them.