One World, One home, Make blue
Solar panel manufacturer committed to low-carbon life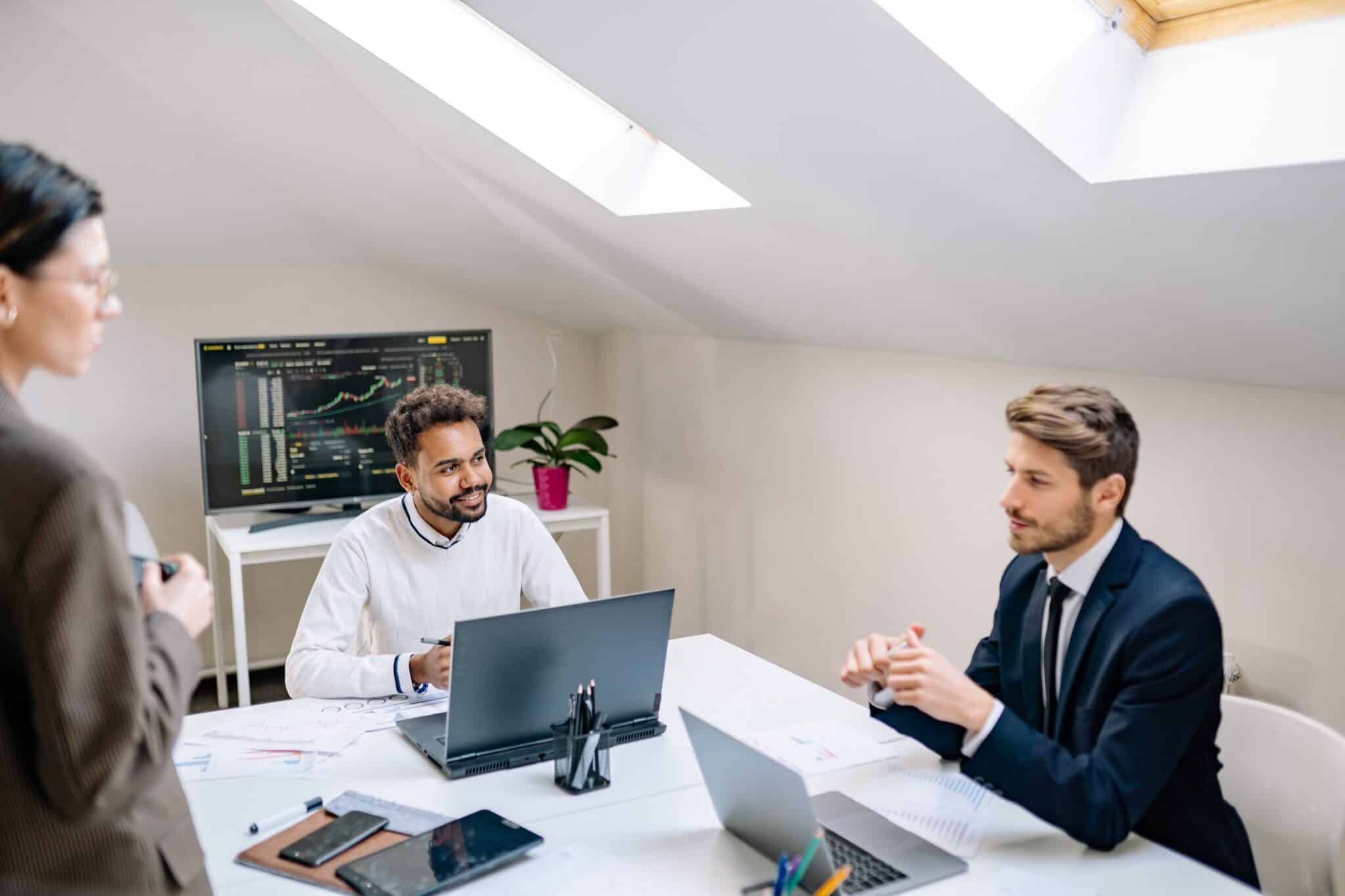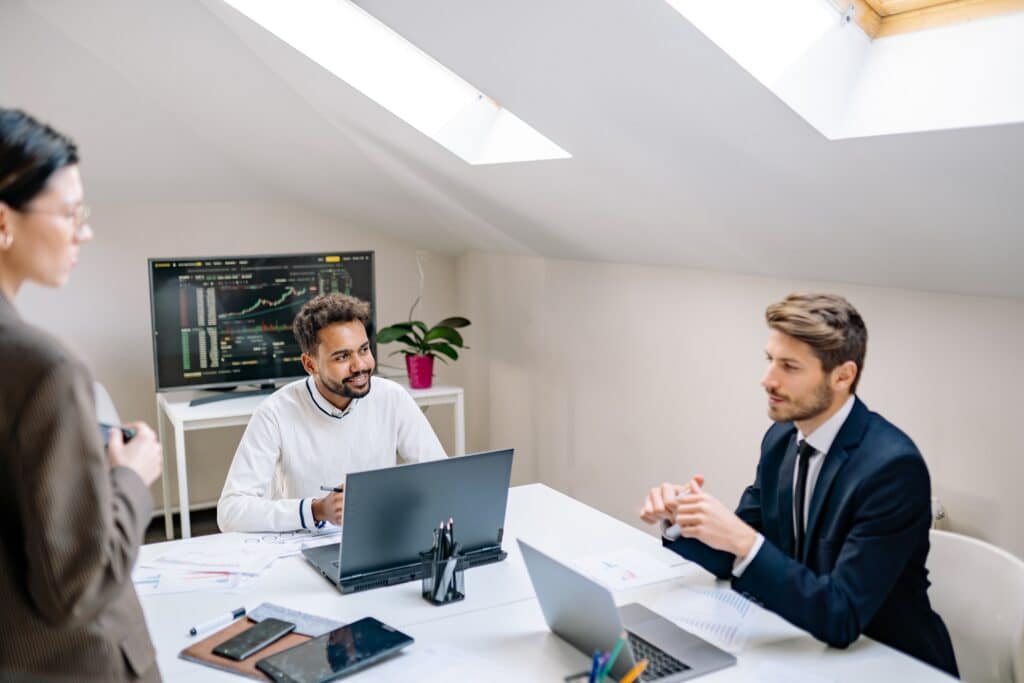 See what our customers say. Find out if our customers are satisfied with our products and services.
Sungold always analyzes and considers our customers' needs from their point of view, not from our own interests and perspectives. We respect and defend the interests of our customers as fully as possible. At the heart of our way of working is a focus on building strong relationships with our customers.
Customer Satisfaction Survey
82% of customers recommend Sungold
Here are the results of Sungold's customer satisfaction survey last year.
75% of our customers said they were satisfied with our speed of delivery. 79% of our customers confirmed that their needs and questions were handled with patience and care by our service team. 82% of our customers said they would do business with Sungold again.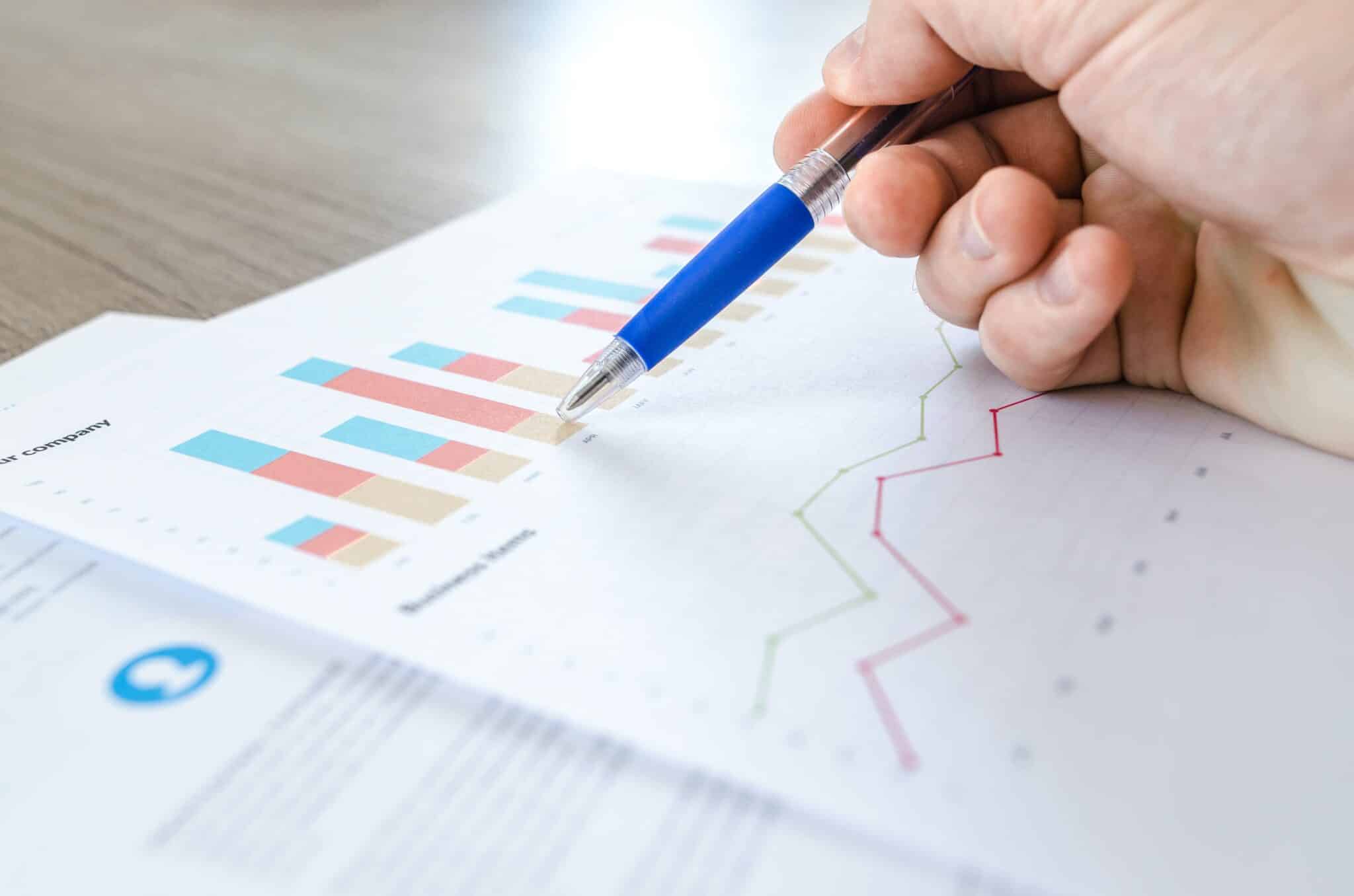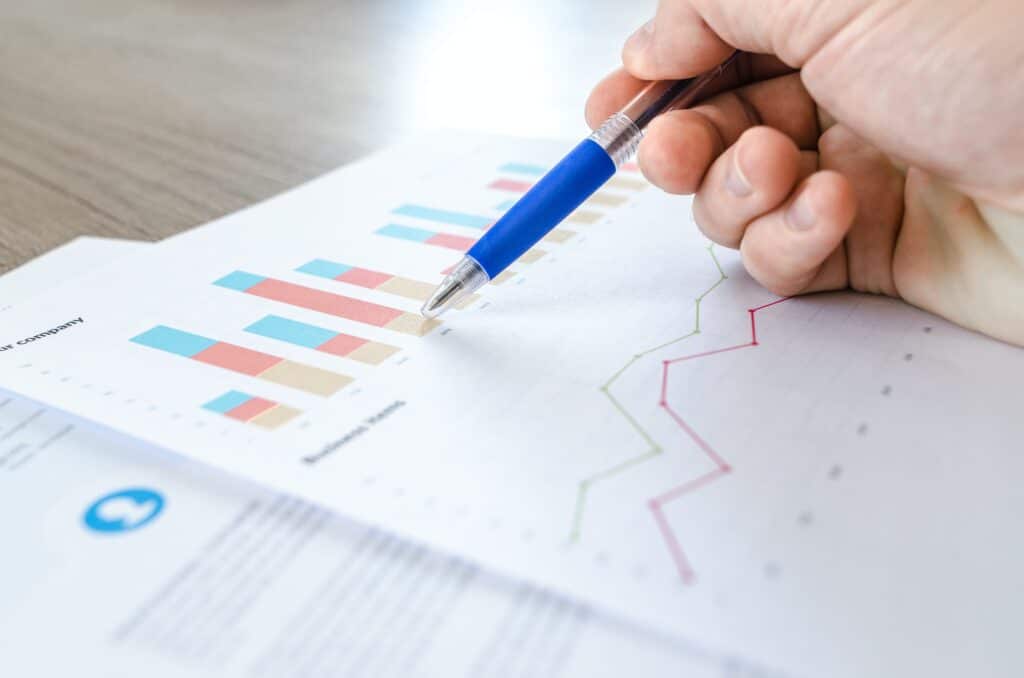 What our customers say about us and their insights are important to us. If you would like to share them widely. We'd be very happy and proud. See what they have to say!
I received the Winner bag series of solar panels from you. They look great and arrived in great condition. I have been testing them for a few days and like them. I was even more pleasantly surprised to get a confirmed price from you for some of the flexible folding solar panels. I want to use with the new online charge controller. And I don't need the plastic handle part on each solar panel, nor do I need it to run at 5V via USB. You responded quickly, customizing the product I needed specifically for me at a very affordable price. It was a pleasure to work with you. When I need solar panels afterward, I think I'll be the first to consider Sungold.
After receiving the Sungold SPC-TF series portable solar panels. Our dealers unanimously said: The solar panel is cool. It is covered with well-made canvas-like fabric. It comes in several sizes to choose from, making it easy to fold and store. I like that it's w