Sungold solar panel 100 watt BXF-N-D-2*50W
BXF-N-D-2*50W is the best solar panel portable, durable, foldable and light weight. sungold BXF-N-D-2*50W is only 3.2kg, super light and easy to carry, perfect for outdoor travel. This BXF-N-D-2*50W portable solar panel consists of two 50W Shingle solar cells 210 solar panels, with a maximum power of 100W can charge multiple small devices, ideal for outdoor camping and accidental use of power outages and other off-grid environments.
This BXF series 100W portable solar charging kit can provide sufficient power for outdoor or off-grid application scenarios such as traveling, hiking, trekking, and hiking.
make the most of every sunlight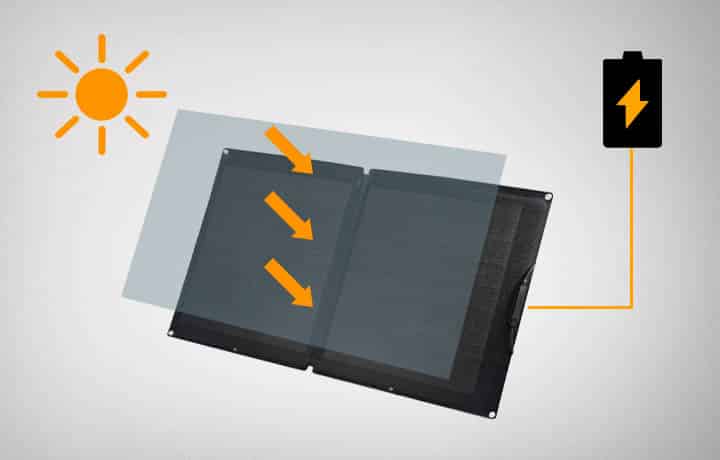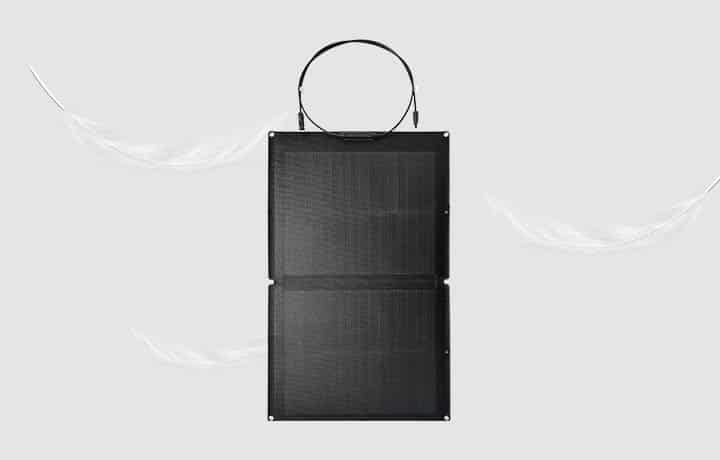 Lightweight and easy to carry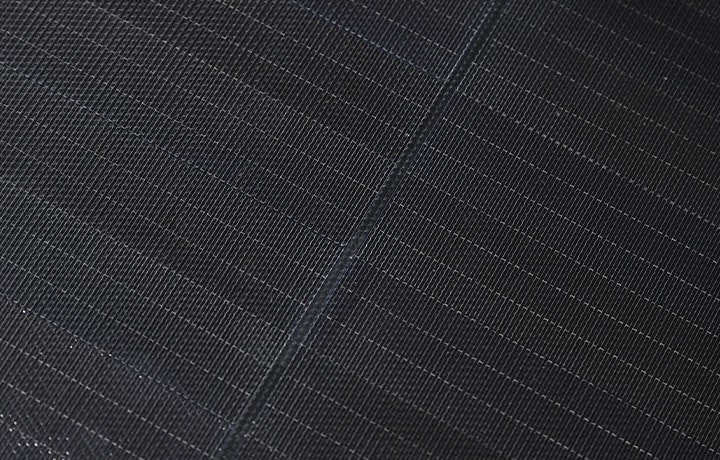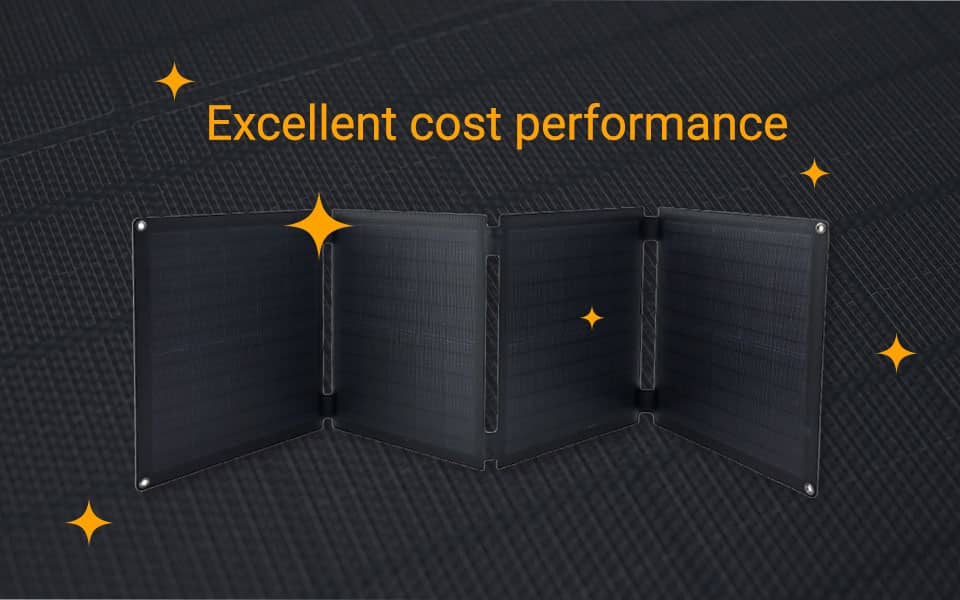 Excellent cost performance
100W maximum power, 22% power generation efficiency. Composed of two 50W PERC solar panels with Shingle solar cells 210 cells, it has high power generation efficiency and large sunlight receiving area, which can provide more continuous and stable output.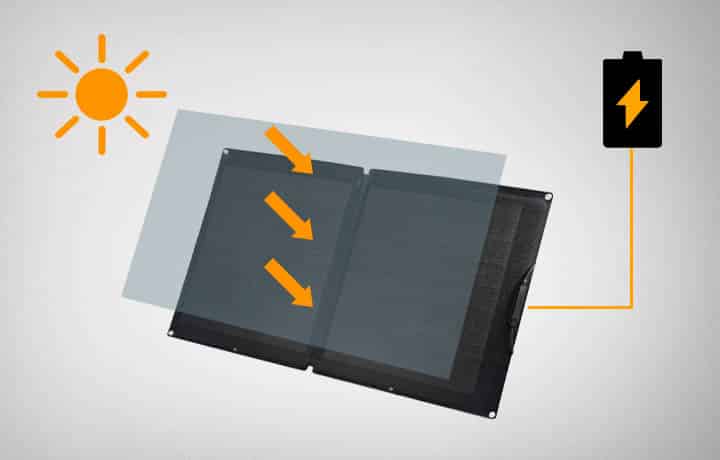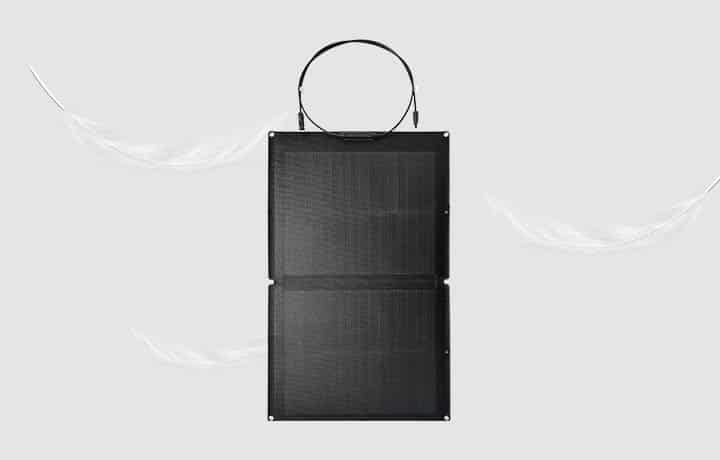 Lightweight and easy to carry
Weight 3.20kg, portable design. The ultra-light weight of the components, only 3.2kg, is light and easy to carry, bringing enough power support for outdoor travel and avoiding the trouble of being difficult to carry like large power supply equipment.
±5% Max Power Tolerance,ETFE surface material. Durable and reliable device or product, with a consistent power output that is less likely to be affected by harsh chemical environments.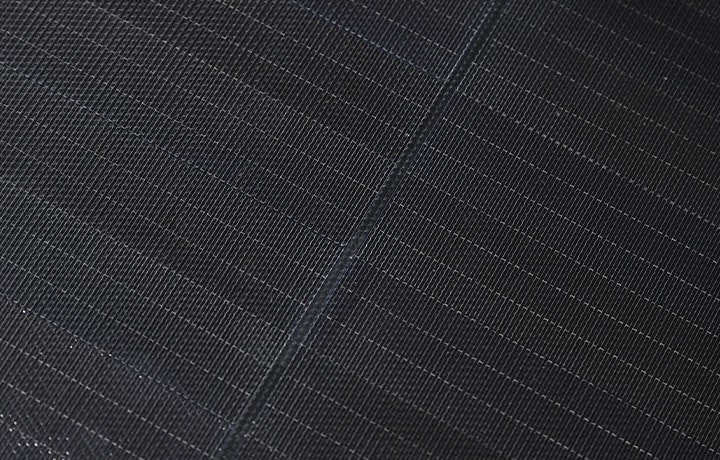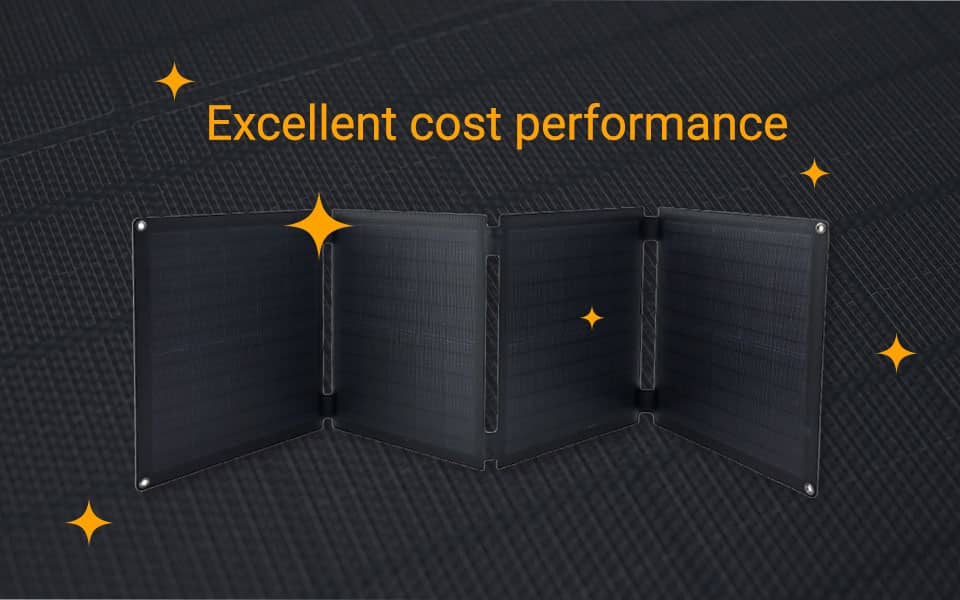 Excellent cost performance
The Sungold BXF series all-in-one portable solar panel has an extremely reasonable cost-price structure that makes this product stand out among other similar products. 2 compact 50W solar panels can be folded into a flat size of only 3.2kg, making it easy to use and carry.
Frequently Asked Questions
Open-circuit voltage(Voc)
22.90V
Voltage at Pmax(Vmp)
19.40V
Short-circuit current(Isc)
5.46A
Current at Pmax(Imp)
5.16A
Cells efficiency(%)
22.00%
The maximum system voltage
DC 100
Power temperature coefficient
-0.38%/℃
Voltage temperature coefficient
-0.36%/℃
Current temperature coefficient
0.05%/℃
Output power tolerance
±5%
Operating temperature
-10~60℃
If you are interested in our products and want to know more details, please leave a message here and we will get back to you as soon as possible.