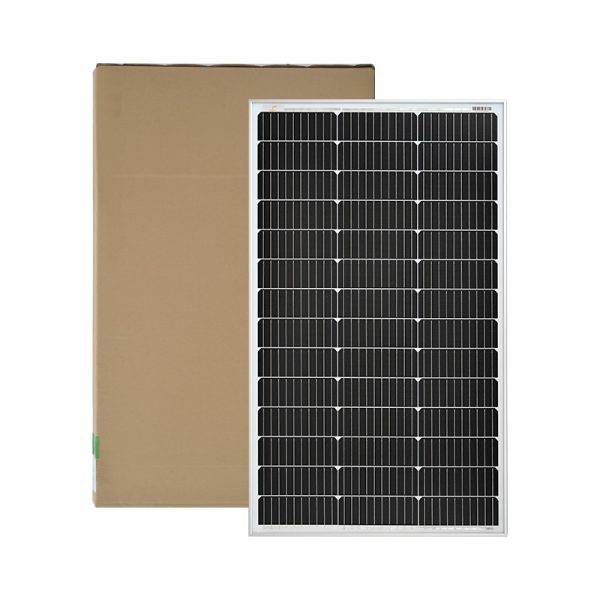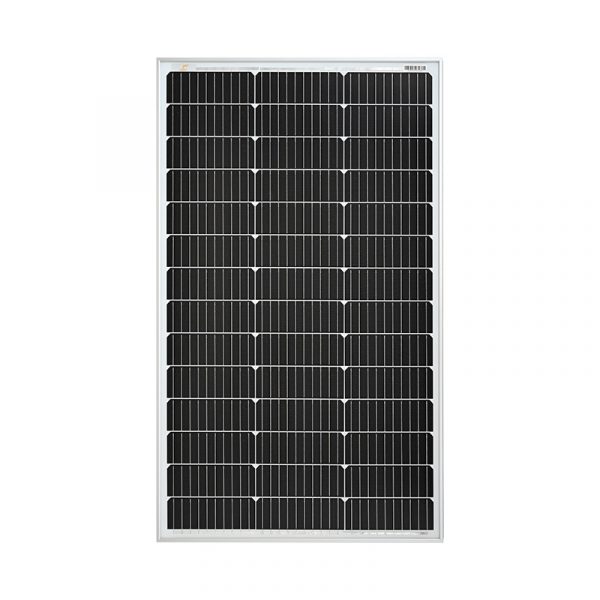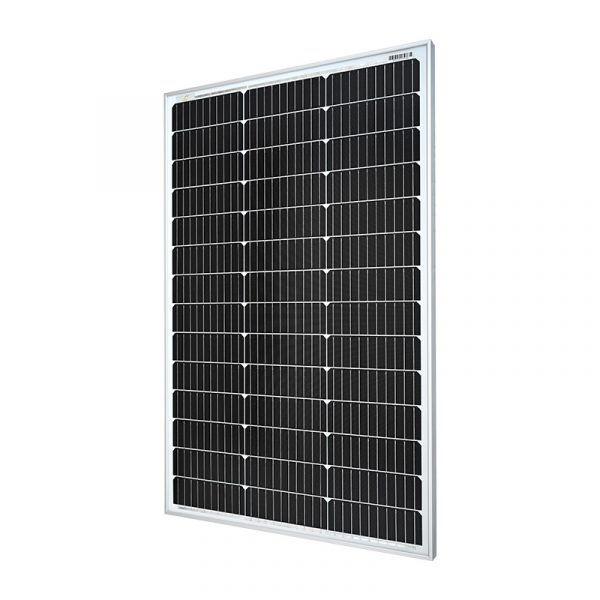 High-Efficiency 150 Watt Solar Panel | RV Solar Kit
Sungold SGM2-150W solar rigid panels featuring advanced Half-cut cell technology on 182mm mono solar cells for increased efficiency and reduced interconnection losses. This easy-to-install solar RV kit offers hassle-free maintenance, boasting an anodized aluminum frame and a sealed junction box for weatherproof outdoor use. Upgrade your RV with this high-performance 150W solar panel kit today.
Suitable for Multiple Scenarios – Ideal for 12V off-grid applications, including RVs, rooftops, cabins, yachts, homes, fences, greenhouses, and LED lights.
make the most of every sunlight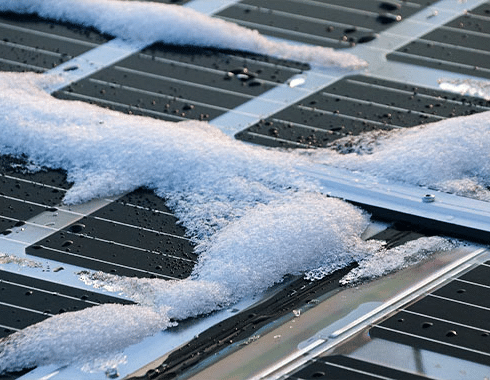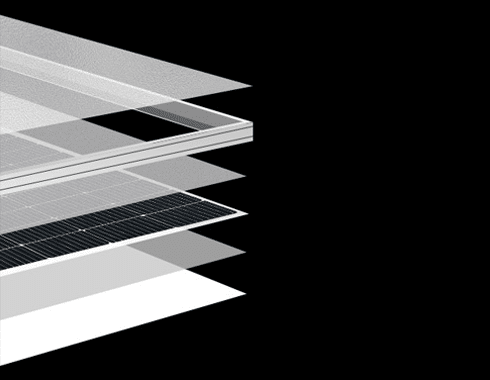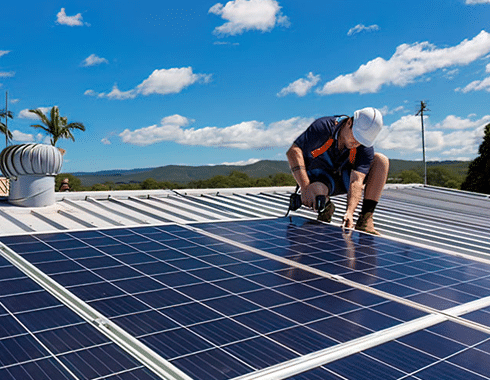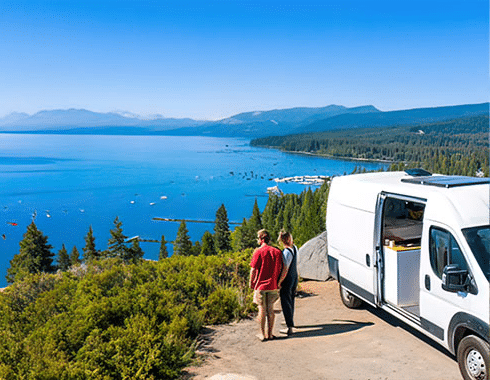 Wide range of applications
Unlock the full potential of solar energy with our cutting-edge 150W mono solar panel. Boasting an impressive 22.70% efficiency, this RV solar panel kit harnesses sunlight with unmatched precision, converting it into electricity at higher rates. Embrace the power of clean energy and enjoy the freedom of solar RV living. Upgrade to our top-of-the-line 150W solar panel.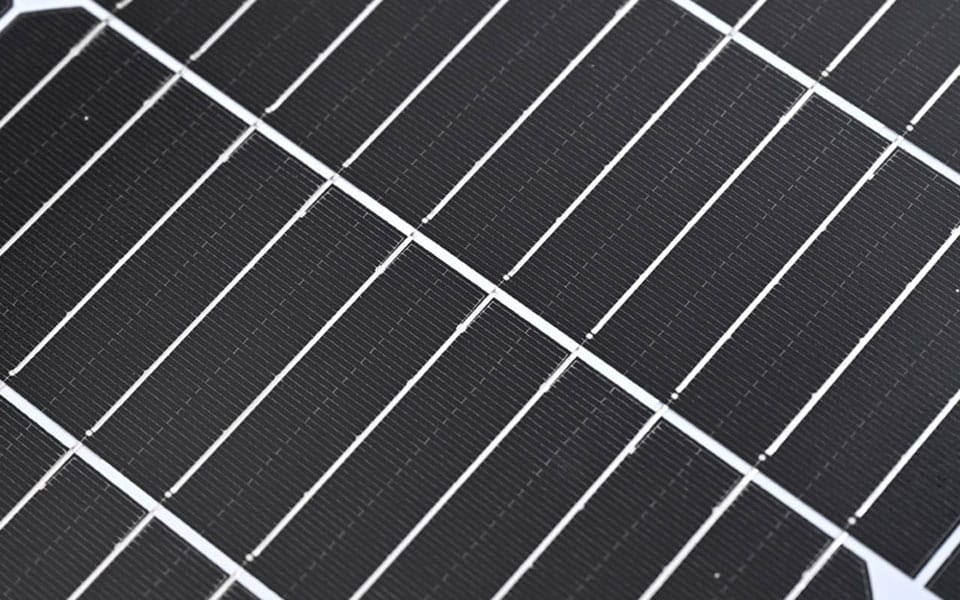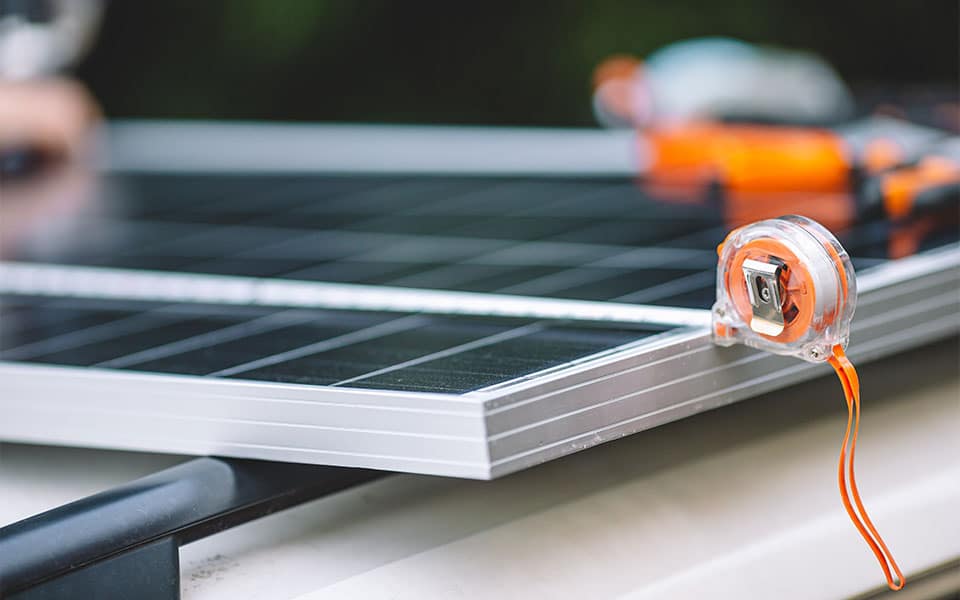 10 years warranty, 25 years service life Long-lasting Performance: Single crystal solar panels have a longer lifespan than other types of solar panels, due to their robust material structure and high efficiency. This means they require less maintenance and replacement, which can save you money in the long run.
Stronger 40mm robust frame to hold 5400 Pa load
Enhanced system reliability in extreme temperature
an environment with special cell-level stress release
technology
Salt mist, ammonia, and blowing sand resistance apply
to the seaside, farm, and desert environment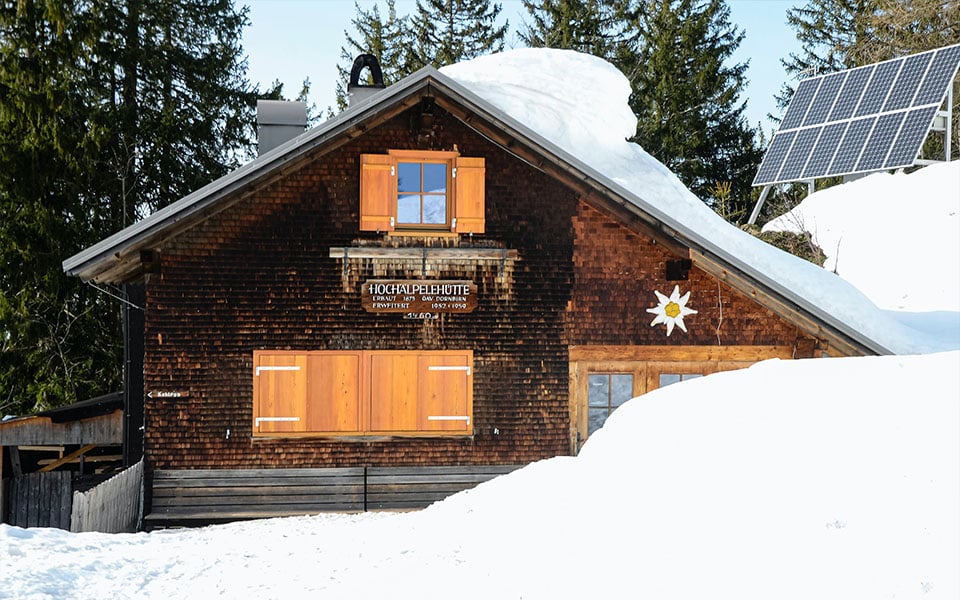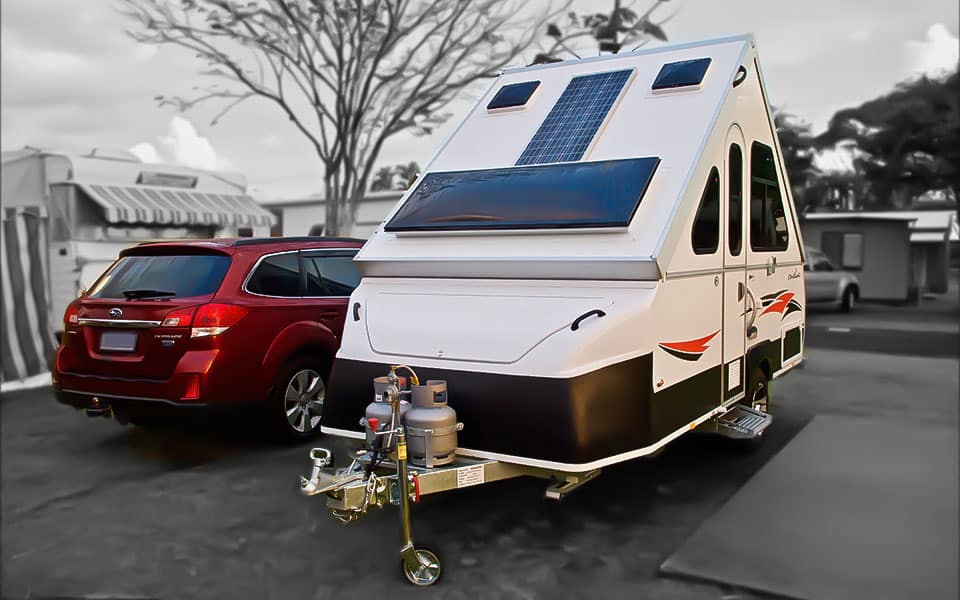 Wide range of applications
Meet multiple scenarios: yacht / RV / roof/tent / outdoor camping/balcony, etc. Use it for your RV when camping, or during beach trips with the family, either way, this monocrystalline panel provides you with the most efficiency per space.
Frequently Asked Questions
Open-circuit voltage(Voc)
26.7V
Voltage at Pmax(Vmp)
22.8V
Short-circuit current(Isc)
6.91A
Current at Pmax(Imp)
6.58A
Cells efficiency(%)
22.70%
The maximum system voltage
1000V DC(IEC)
Power temperature coefficient
-0.42%/℃
Voltage temperature coefficient
-0.32%/℃
Current temperature coefficient
0.04%/℃
Output power tolerance
±3%
Operating temperature
-40~85℃
There are three things we need to determine what you will need for your solar generator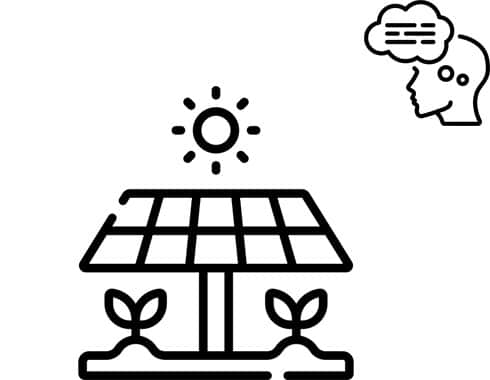 What type of solar panel do you need?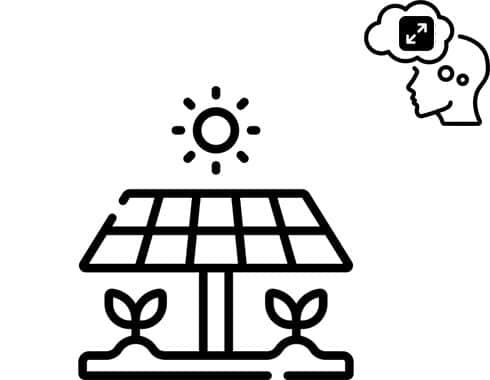 What size of solar panels and batteries will be needed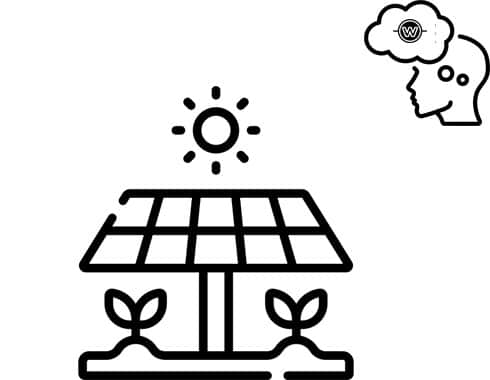 What is the total watts you will be needing and how with your generator be used?
If you are interested in our products and want to know more details, please leave a message here and we will get back to you as soon as possible.