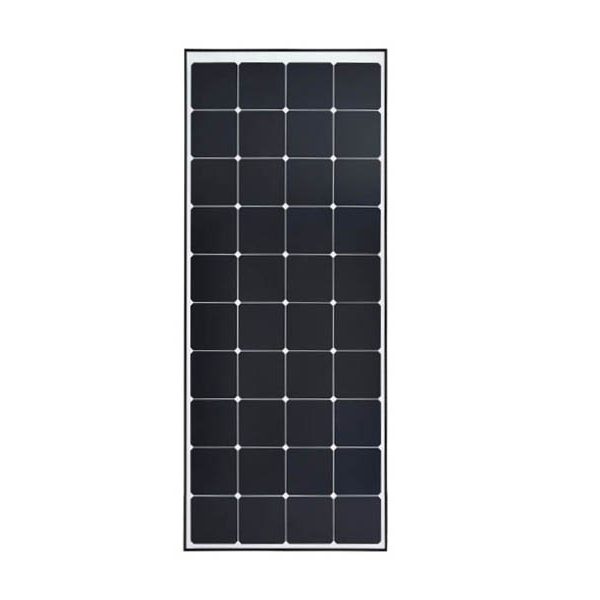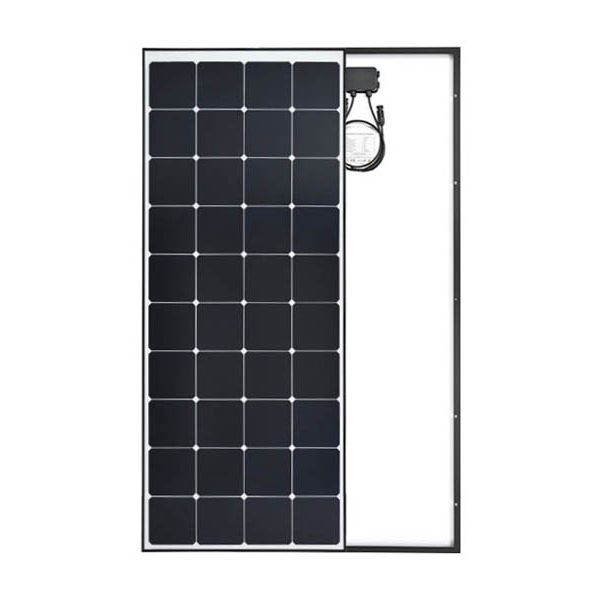 Sungold solar panels on flat roof SGSP-150W
SGSP series rigid solar panel uses the most mature product design, the overall product has been available for many years, has been tested for a long time environment, is the most stable design.
SGSP series solar panel made with high-efficiency SunPower solar cells. SunPower solar cell Classic IBC battery process used by SunPower. There is no grid line on the front of the battery to avoid the shading loss of the metal electrode, maximize the absorption of sunlight, and maximize the conversion efficiency. The conversion efficiency is up to 24.40%
SGSP series solar panel meets different needs of applications. Ground mount compatible. Compatible with on-grid and off-grid inverters. Pre-drilled holes on the back of the panel allow for fast mounting and securing.
make the most of every sunlight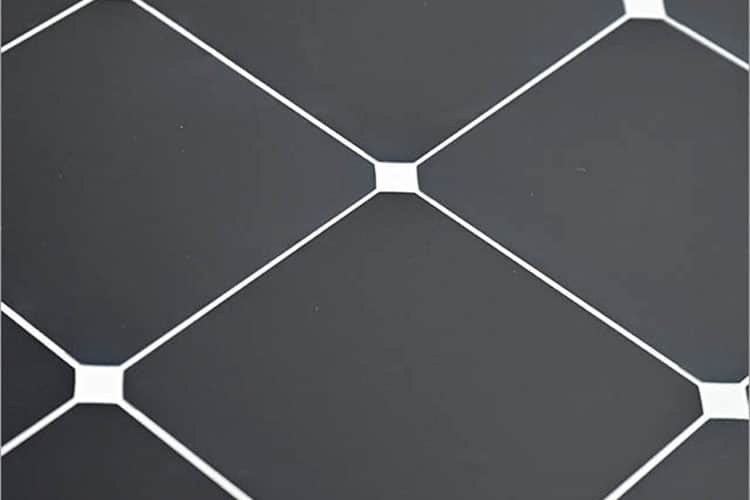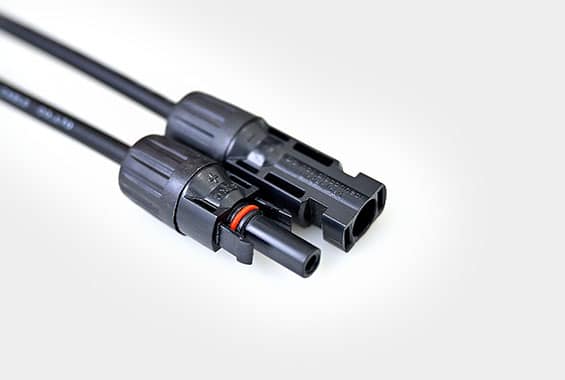 Easy to connect and install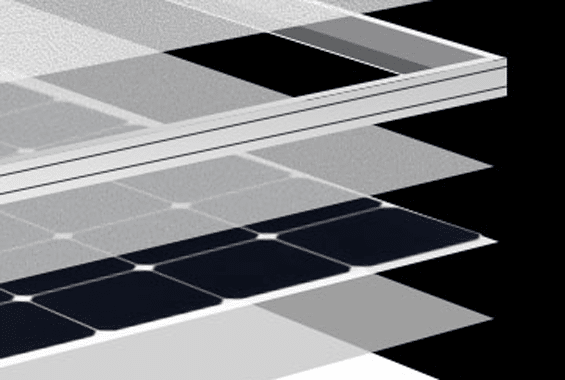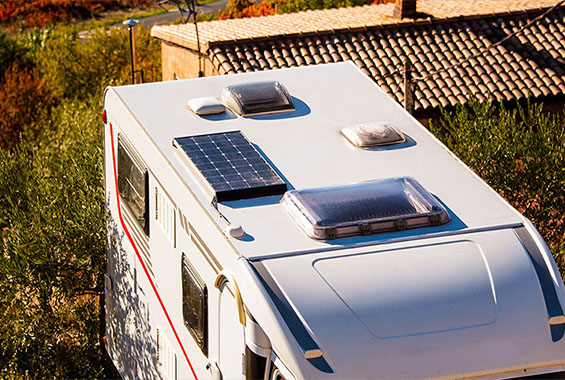 Sunpower cells are 20-30% more efficient than monocrystalline cells and have the added benefit of being extremely reliable (SunPower photovoltaic cells hold the world record for energy production). For example, sunpower photovoltaic cells have been selected to power the Solar Impulse solar aircraft.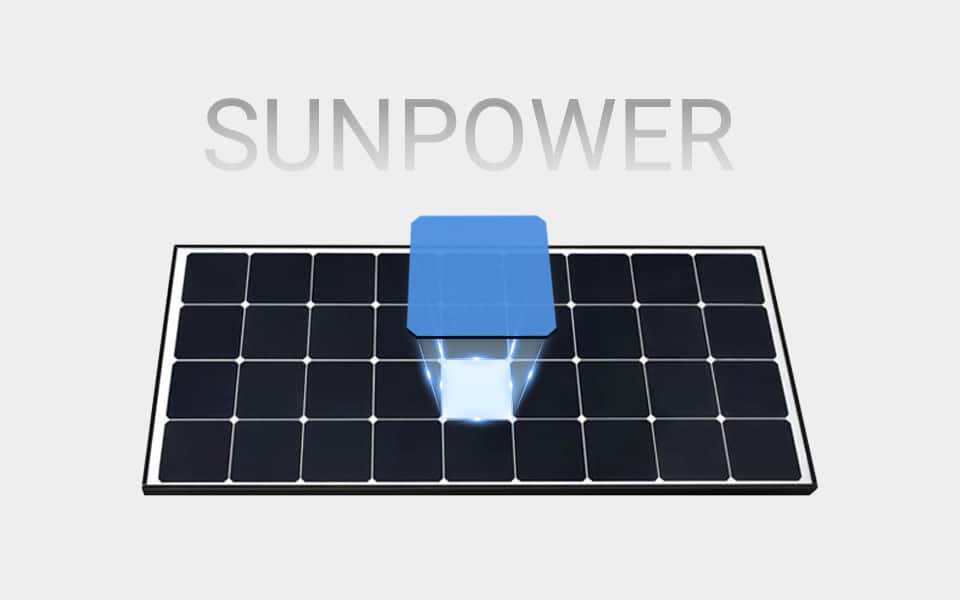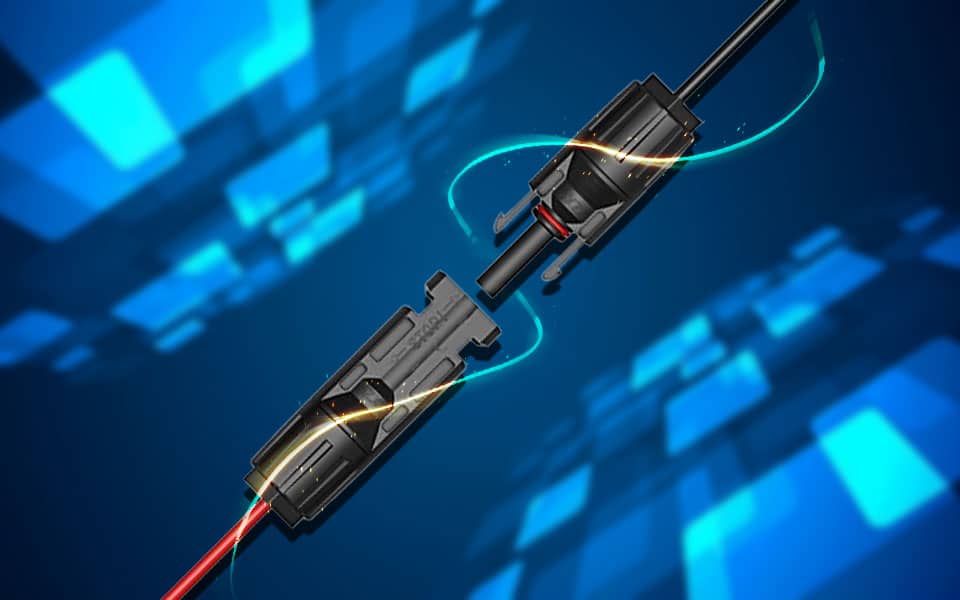 Easy to connect and install
A perfectly waterproof MC4 connector is available at the output of the solar panel to ensure the electricity connection. The sturdy aluminium frame can be drilled to secure it to the boat.
The corrosion-resistant aluminum frame allows extended outdoor use. The SGSP series 150w fixed solar panel can last for decades.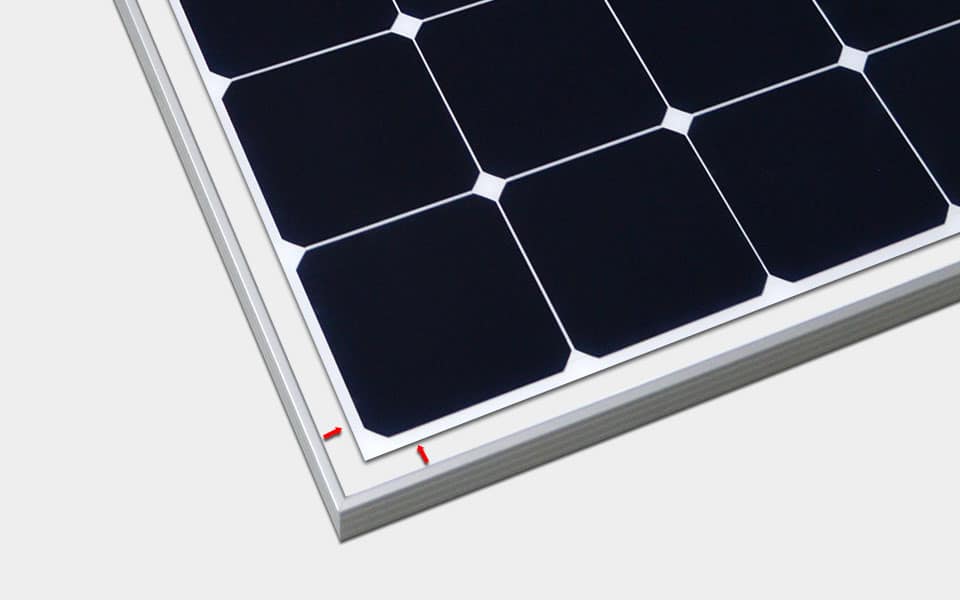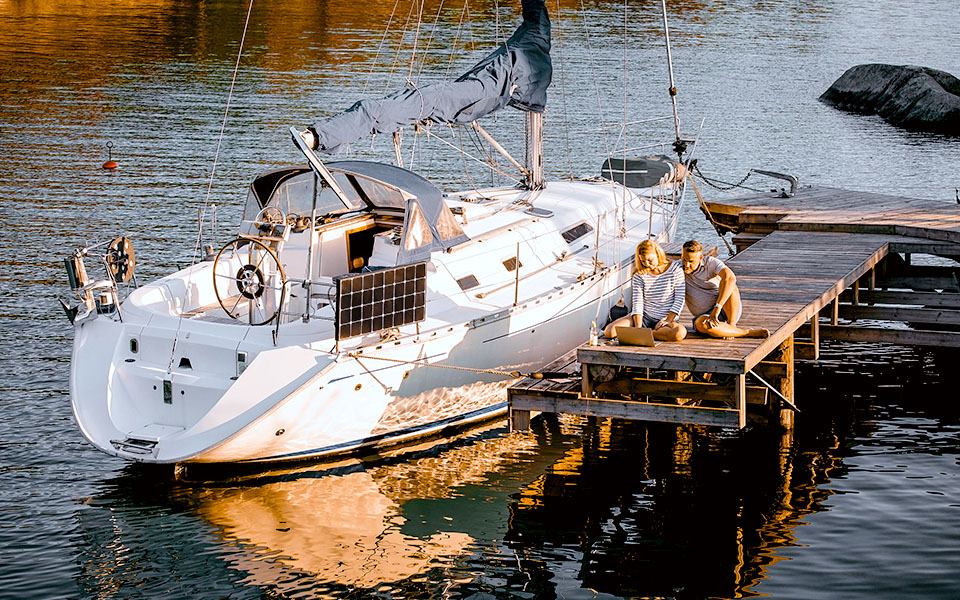 Anti-reflective, high transparency, low iron-tempered glass with enhanced stiffness and impact resistance. IP67-rated junction box provides complete protection against environmental particles and protection from low-pressure water flow.
Frequently Asked Questions
Open-circuit voltage(Voc)
29.2V
Voltage at Pmax(Vmp)
24.8V
Short-circuit current(Isc)
6.41A
Current at Pmax(Imp)
6.05A
Cells efficiency(%)
24.40%
The maximum system voltage
1000V DC(IEC)
Power temperature coefficient
-0.27%/℃
Voltage temperature coefficient
-0.236%/℃
Current temperature coefficient
0.058%/℃
Output power tolerance
±3%
Operating temperature
-40~85℃
Weight (with Kickstand Case)
7.95kg (17.53lbs)
If you are interested in our products and want to know more details, please leave a message here and we will get back to you as soon as possible.