Sungold 180 w solar panel LE-M2-180W
LE-M2-180W is a product model of Sungold's flexible solar panels designed specifically for powering RVs. This LE series flexible solar panel has a power output of 150W and features a solid ETFE surface and monocrystalline 182 (10 grid busbar) solar cells, providing high efficiency. It is capable of providing free power for 12V solar systems, making it ideal for powering various applications such as RVs, caravans, campers, and boats, as well as for solar lighting systems, off-grid and backup solar power systems. In addition, the 180W solar panel is also suitable for providing direct power to applications that are not sensitive to input voltage/current variations (such as motors or pumps), as well as various grid-tied applications.
make the most of every sunlight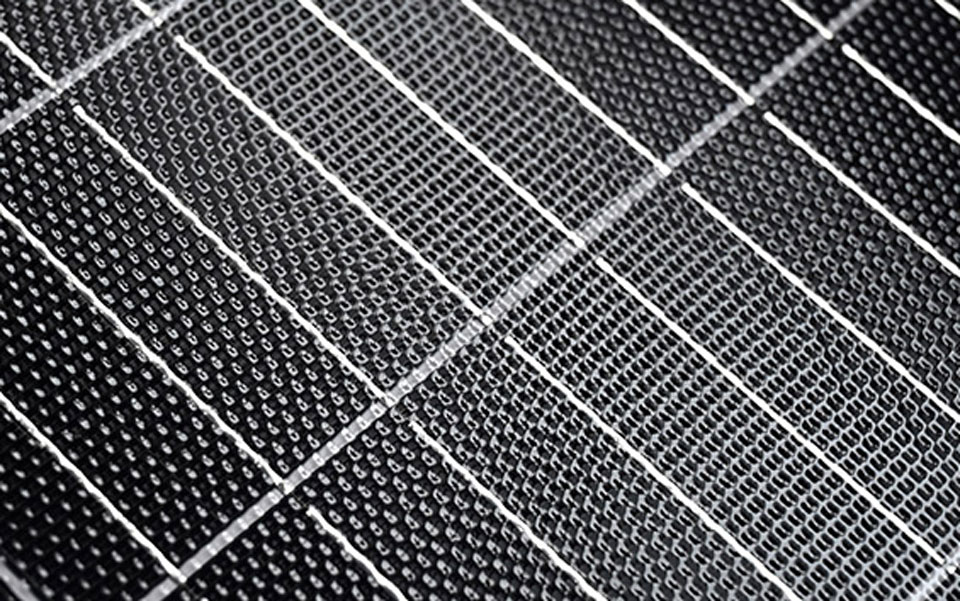 Glass fiber backpanel and surface ETFE coating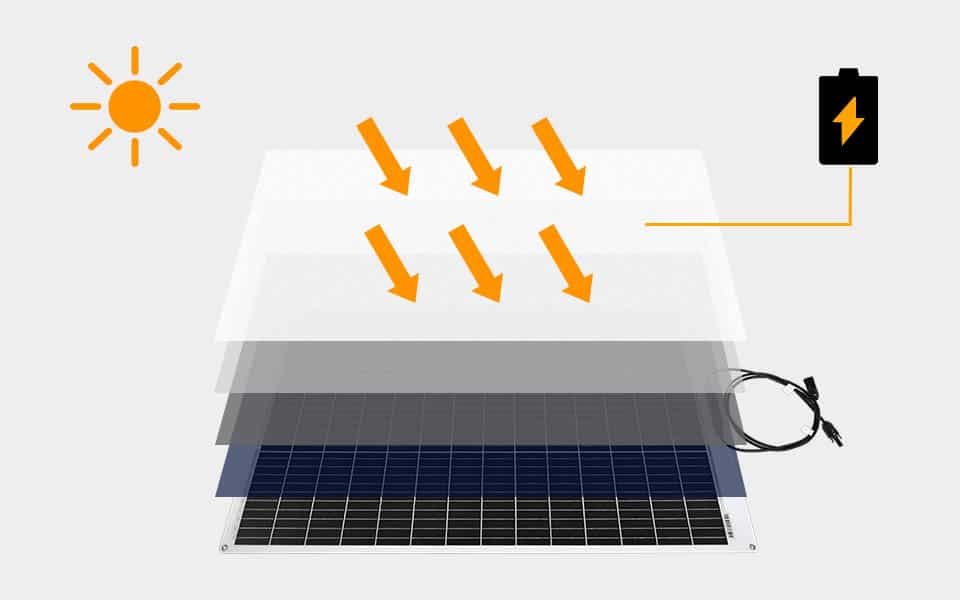 High-quality 10 bus solar cell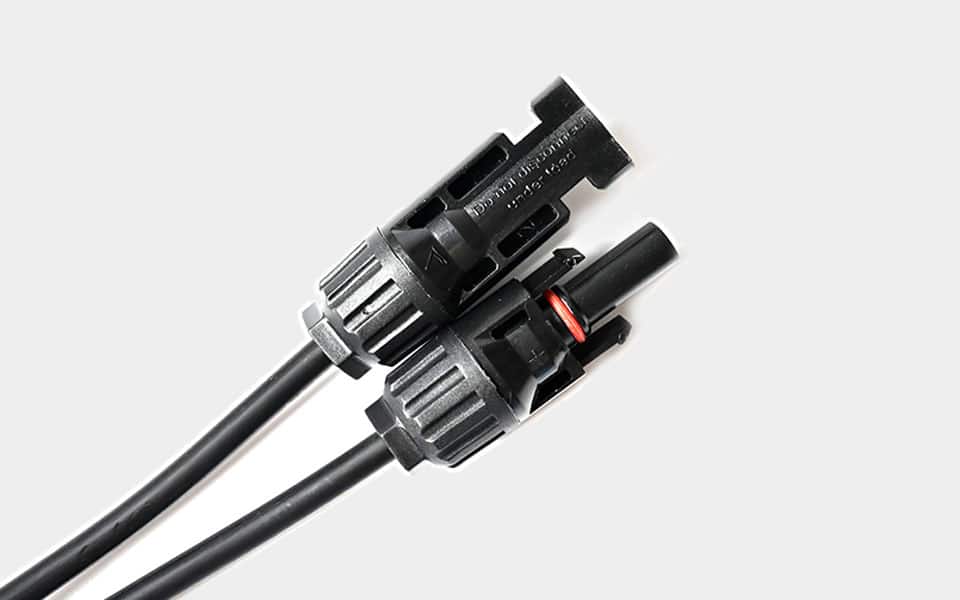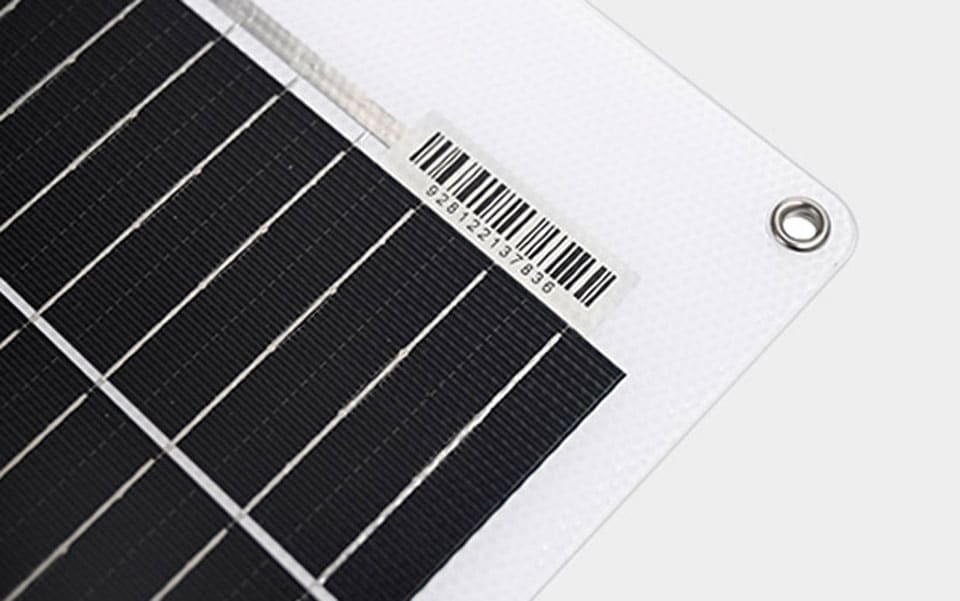 Waterproof and impact resistant
PET backsheet material, soft with rigidity. Better resistance to thermal deformation and high impact resistance, good heat dissipation, waterproof, high temperature resistant, easy to clean.The surface of these 180-watt solar panels is made of strong ETFE material. So these special lightweight solar panels are very wear-resistant and less prone to cracking, delamination and corrosion.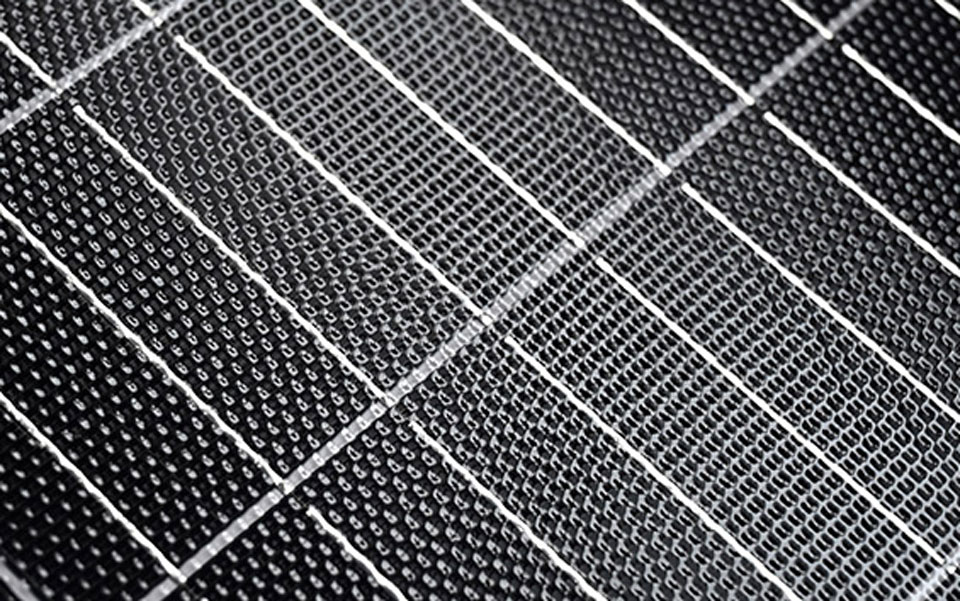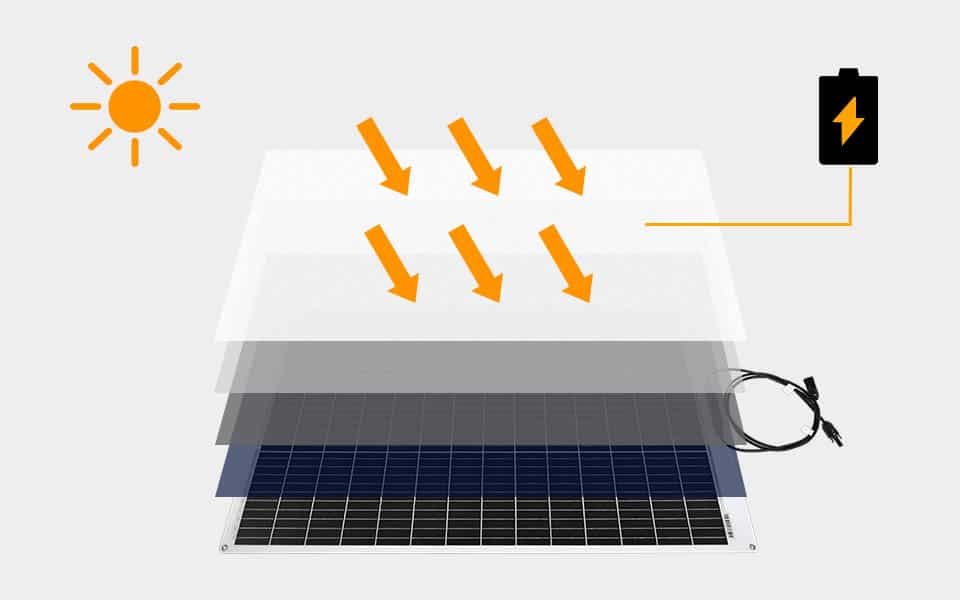 HIGH-QUALITY 10 BUS SOLAR CELL
Adopt Sungold professional 10 busbar design, bring more stable output and higher conversion efficiency. It is more efficient than the 3, 4, or 5-bus solar cells used by most other solar panels, which is more than 0.3%-1.5%. These solar cells are also the best choice for application in a warm climate, because they can work normally even at high environmental temperatures.
The cable has a waterproof MC4 connector, which can be used to easily connect to your existing system and use it to connect multiple solar pv modules or connect 4mm2 to extend the cable. At the same time, it is also paired with a bypass diode to reduce the hot spot effect.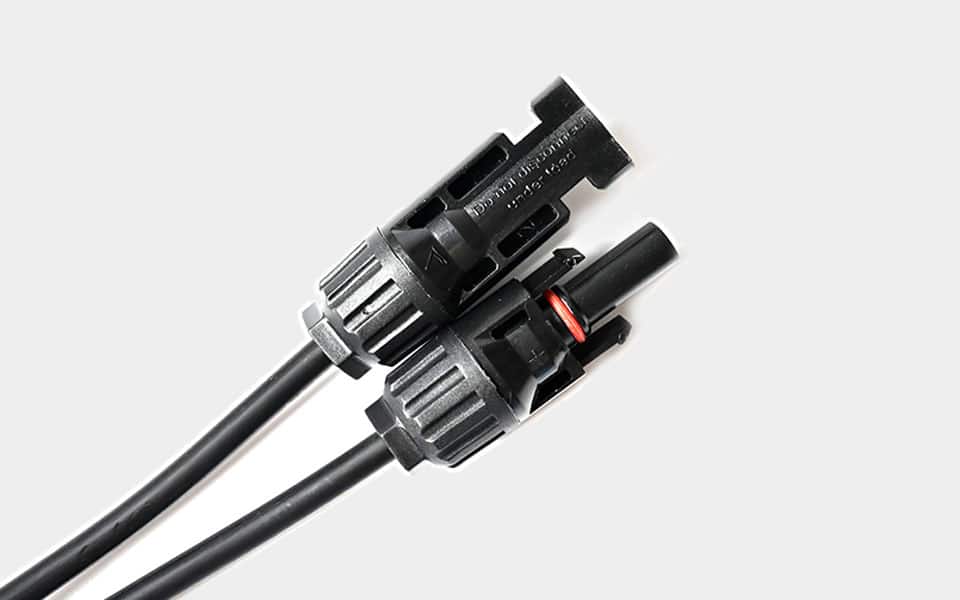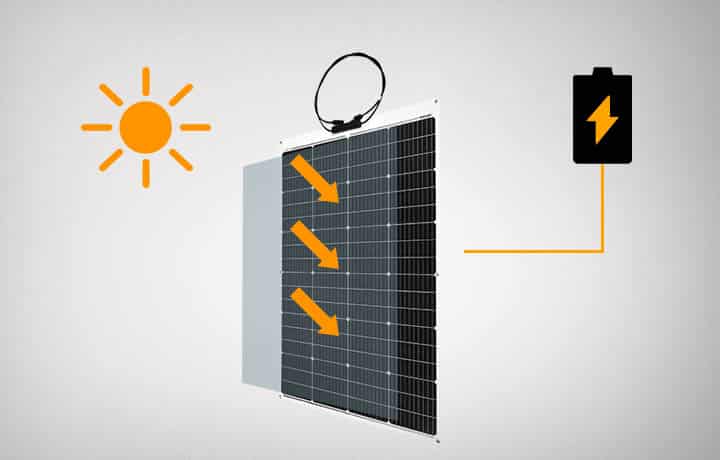 Sungold LE series products are lightweight solar panel and the thickness is only 4mm. The 180W semi flexible solar panel is powerful, waterproof, light, and durable. Tested by Sungold standard test environment, the solar module can still maintain stable power output under extreme high and low temperature weather.
Frequently Asked Questions
Open-circuit voltage(Voc)
24.0V
Voltage at Pmax(Vmp)
20.5V
Short-circuit current(Isc)
9.22A
Current at Pmax(Imp)
8.79A
Cells efficiency(%)
22.70%
The maximum system voltage
200V DC(IEC)
Power temperature coefficient
-0.42%/℃
Voltage temperature coefficient
-0.32%/℃
Current temperature coefficient
+0.04%/℃
Output power tolerance
±3%
Operating temperature
-20~75℃
If you are interested in our products and want to know more details, please leave a message here and we will get back to you as soon as possible.